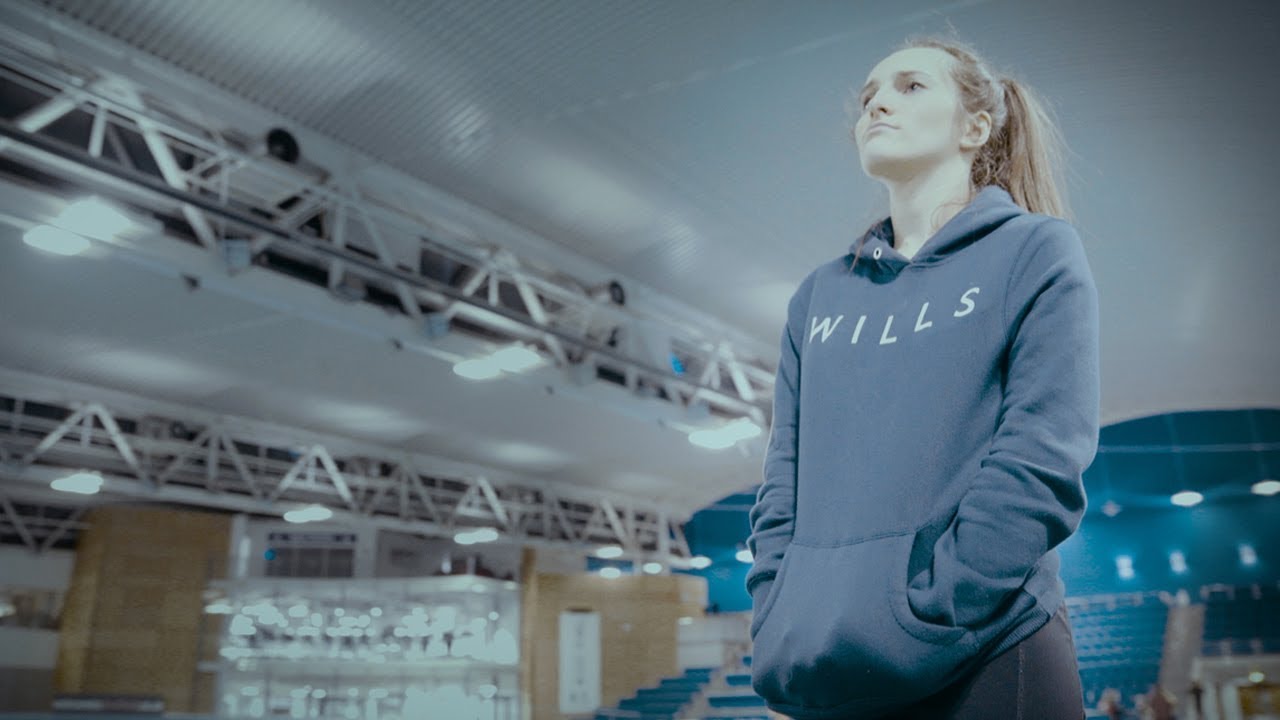 25 years ago, we became a university. So we're celebrating the Hallam Difference – the things that make us unique.
Over the coming year we are reflecting on our history, from our humble beginnings in 1843 to our current position as one of the UK's largest and most progressive universities.
Our community of students, staff, alumni and supporters are each making an impact on the world – both within these seven hills and beyond. Together you make us who we are.
We'd love for you to join us, wherever you are. Come to an event. Read our stories. Share your memories and help us look forward to an exciting future.
We transform lives. That is the Hallam Difference.