Welcome to Uni4U@home, a new online resource for future students, teachers and advisors. Within these pages, you will find useful information to help inform and support learners who are considering applying to university and in particular to Sheffield Hallam University.
These pages are being constantly updated with additional resource being made available, so please keep checking back to access new pieces of information to support learners on their student journey.
Resources and activities for young children and families can be found in our Dream Bigger blog series and our applicant support scheme can be found on our SHU Progress web pages.
We hope this information is useful, particularly at this challenging time. If there is any additional information you would like to see on these pages or you require any support around accessibility of our resources please contact us at sclo@shu.ac.uk
Best wishes from the Schools and Community Outreach teams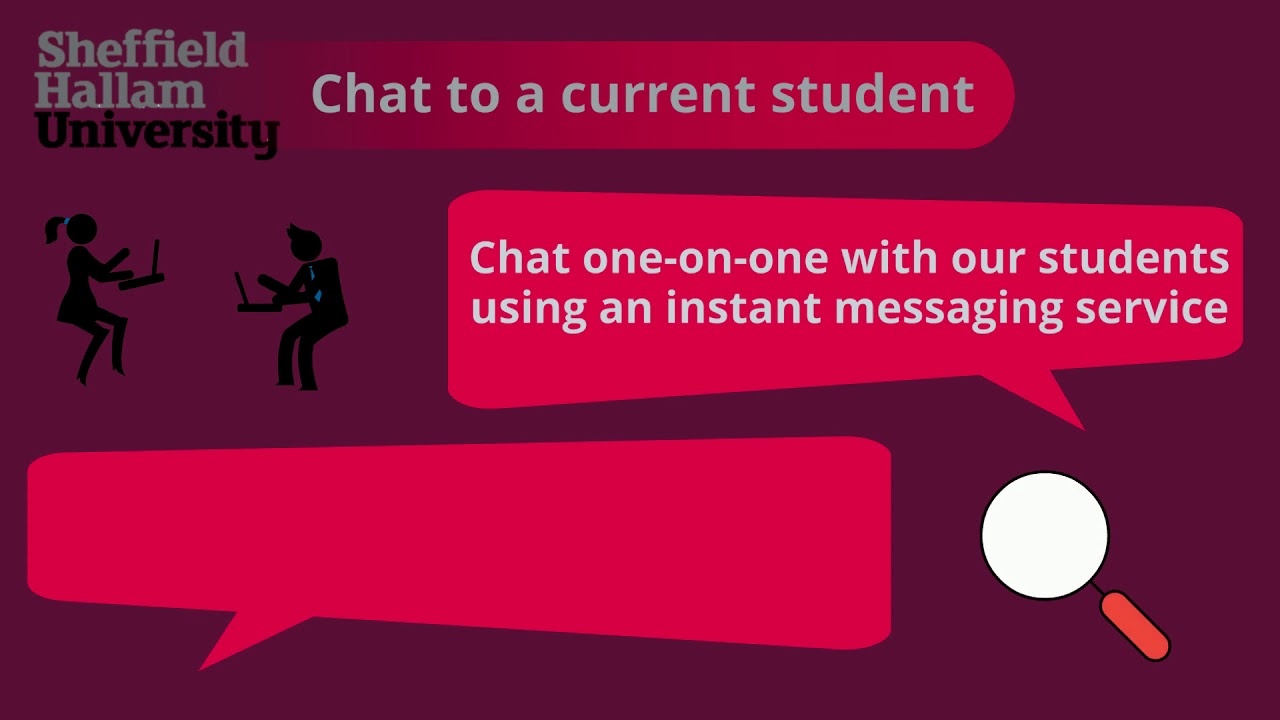 Clearing 2020 at Sheffield Hallam University
Clearing is a way of finding a university course starting this year. It can be used if you don't already have a place at university, whether you've already made an application or not. You can also used it if you've changed your find about your chosen course or university.
To find out more about Clearing, take a look at our How-to Guide or our Clearing pages.
Ready to make an application? We're open for applications now and you don't need your results to get started. Get in touch to discuss your options and apply on 0330 024 6390.