Considering postgraduate study
Tuesday 01 May 2018
This is Laura Burden who studied a Media degree and has progressed onto a Masters in Journalism. Laura explains why postgraduate study is for her, take a look: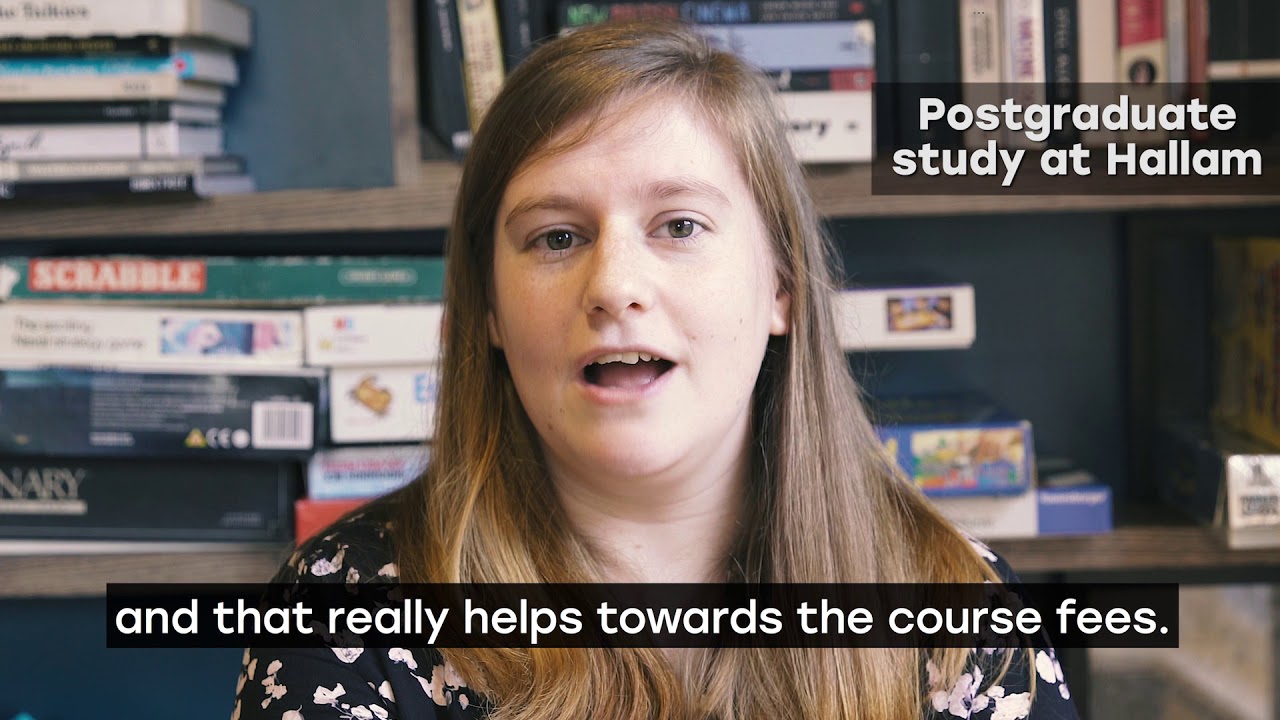 "I wanted to do it because I want to progress into academia and really that requires postgrad level of study. I'm really interested in the topic so I get to talk about and research something that I'm really interested in every day."
"I learn about myself in the process as well, so I think for me that's the best thing about it."
"I have great connections with my former lecturers and my new lecturers which has really helped because I have two sets of people guiding me.
"It's really worth thinking about, but it's worth thinking about what you to get from it and why.
"It needs to be something that is going to actually boost your aspirations, your career. It needs to be something where you think that you will benefit a lot from those skills"
The next Postgraduate Open Day is on Wednesday 23rd May 2018.
Find out what postgraduate study at Sheffield Hallam could do for you and your career. Chat to our teaching and admissions staff, discover the study options to suit your career and personal needs and find out about funding.
Book your place here.