Knowledge Transfer Partnerships
Solve your business challenges with a Knowledge Transfer Partnership
The government-backed Knowledge Transfer Partnership scheme is a collaboration between your company, a recent graduate and a specialist academic. They help you tackle a specific business challenge like developing new products, or making the way you work more efficient.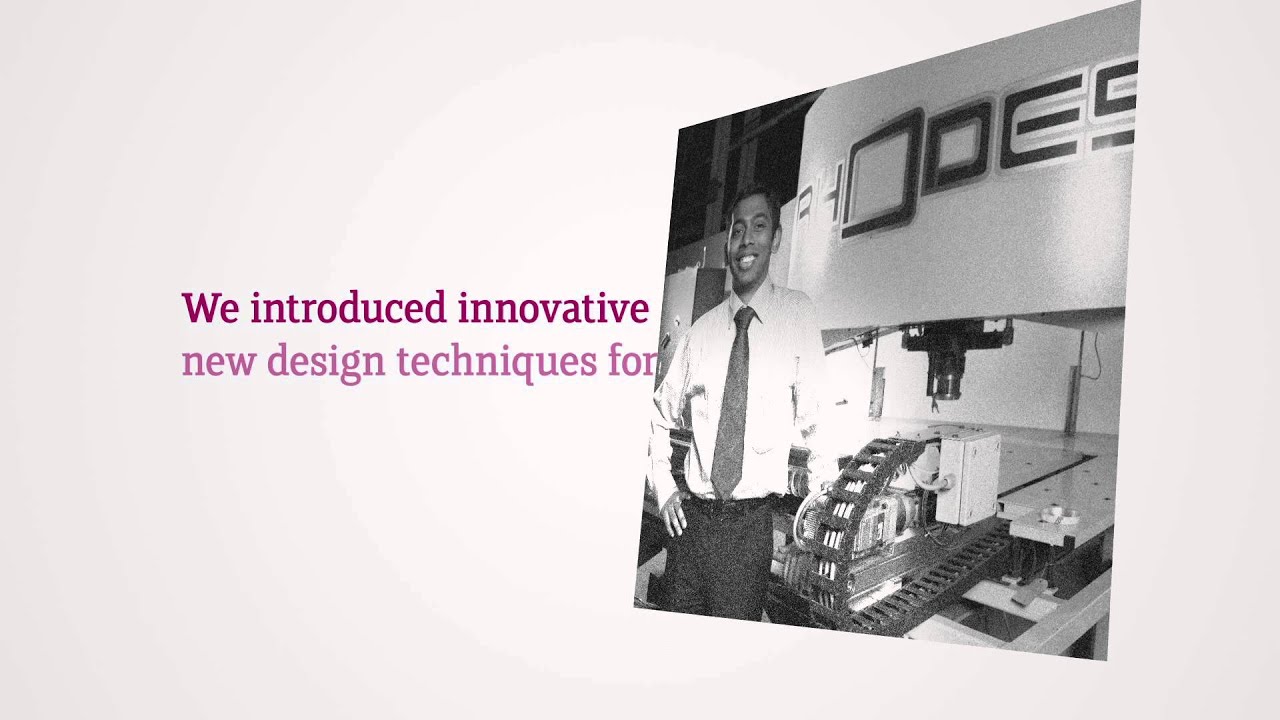 What are the benefits?
invaluable expertise, knowledge and support for your business for a specific project
use of our cutting-edge equipment and facilities
a long-term, strategic partnership with the University
a culture of innovation in your organisation – the products and processes used can change how you approach future challenges
excellent value for money – funding is available for between 50% and 66% of the project cost depending on the size of your business, leaving between £24-£35,000 to pay
We'll help you recruit a talented, experienced and technologically-skilled graduate for a period of 12 months to 3 years. They'll receive dedicated support from a specialist University academic for half a day a week.
Read our case studies