Moving into halls? Make your room instantly feel like home with these low cost tips from Chandni.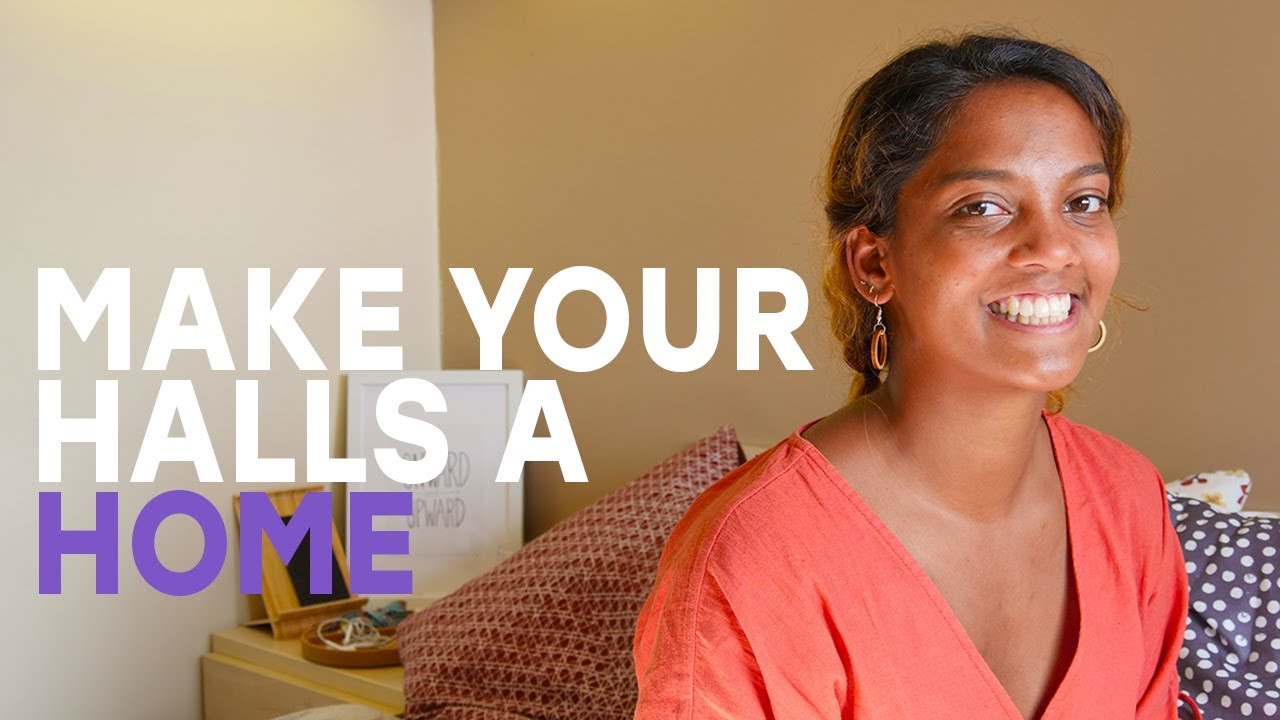 See the huge difference a few small changes can make in 360.
Watch on your phone or on a computer with Firefox, Chrome, Edge or IE. Move your phone or cursor around to look in any direction.