Exchanges and study abroad
Studying or working abroad is a unique experience that will stay with you for the rest of your life.
Whether you're joining us from overseas or going abroad as a Hallam student, you'll meet new people, experience new cultures and boost your confidence. By the time you get home, you'll have a global perspective and a CV that stands out from the crowd.
You'll have the opportunity to
improve your language skills
see your subject from a different perspective
learn about different cultures
enhance your CV – and your career prospects
build your confidence, independence and life skills
make new friends
get transferable credits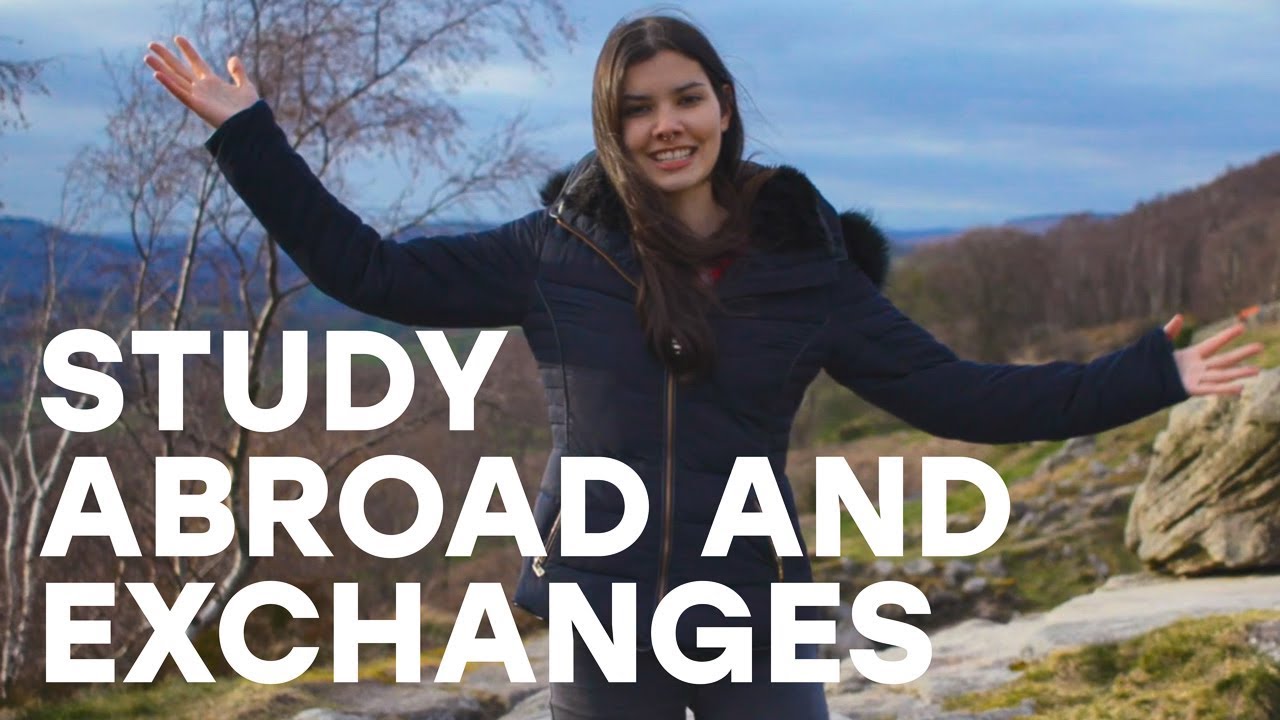 Erasmus Charter for Higher Education (ECHE) and Sheffield Hallam University's Erasmus Policy Statement
Sheffield Hallam University has been awarded the Erasmus Charter for Higher Education for 2014–2021 (PDF, 904KB) enabling our participation in the Erasmus+ programme. Please download our Erasmus Policy Statement (PDF, 280 KB) (PDF, 278.2KB) to view our overall Erasmus co-operation strategy.
Please note that Erasmus funding is subject to the UK's continued participation in the Erasmus programme following the Brexit transition period. We have put together information for students on the UK's exit from the European Union (EU) please see here for details.
Sheffield Hallam University is not responsible for the content of external websites