Coming to Sheffield Hallam on an exchange
Sheffield Hallam is a great place to come if you want to do an exchange. We have been supporting students wanting to study with us through an exchange for many years and are able to offer exchanges on a variety of courses.
As a university we are home to more than 34,000 students from over 120 countries meaning our students benefit from learning new cultures and being able to improve their language skills.
Sheffield is one of the most popular student cities in the UK, offering our students a great experience. The city has a low cost of living compared with other UK cities meaning your money goes further.
It is centrally located in the UK and is well connected to numerous cities and heritage sites. Being just over two hours from London and one hour from Manchester by train, we are in a great location for travel across the UK.
The city is also surrounded by beautiful countryside - a third of the city lies within the Peak District National Park and it boasts more than 200 parks, woodlands and gardens.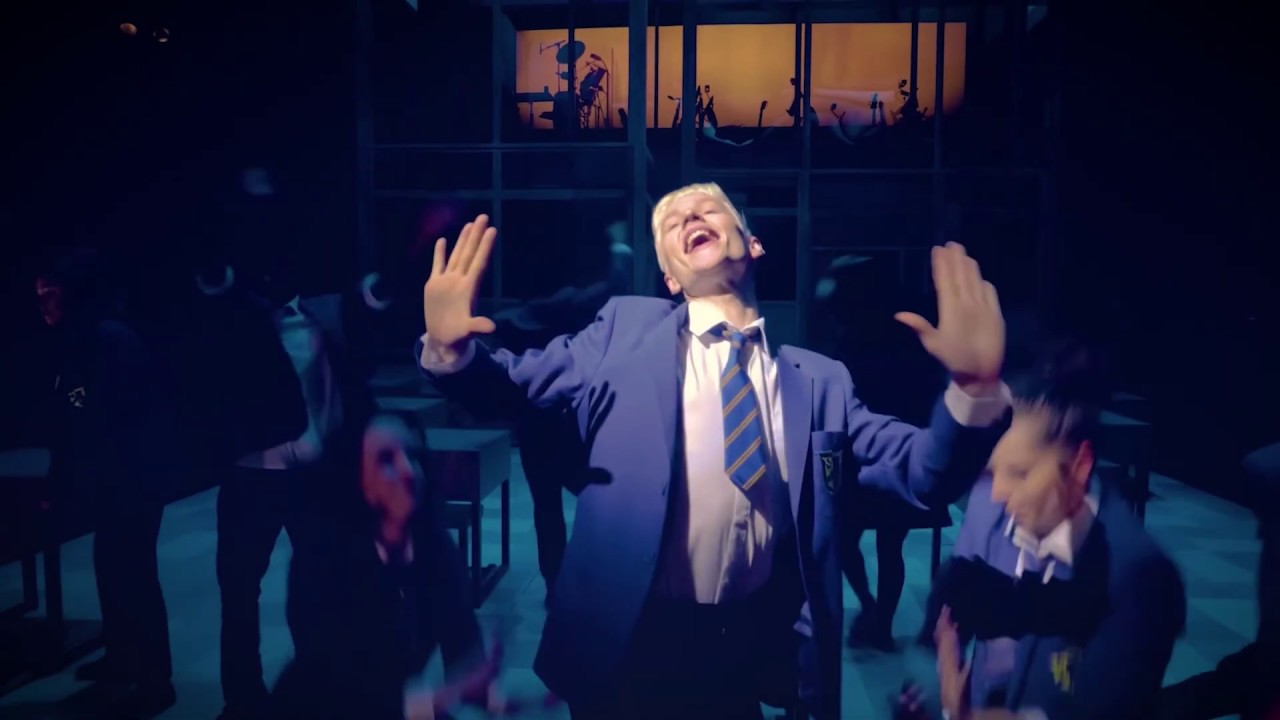 If you are interested in studying with us on an exchange programme you will need to check that we have an exchange agreement with your university in the subject area you are studying and whether there are places available.
You will need to discuss any possible exchange with your exchange co-ordinator and/or staff in your international office before you complete an application.
£1,000 Postgraduate Taught Scholarship
You may be eligible for this scholarship if you have studied as an exchange student at Sheffield Hallam for a semester or a year and are enrolling onto a postgraduate taught course.