Student Resources
UNI4U@Home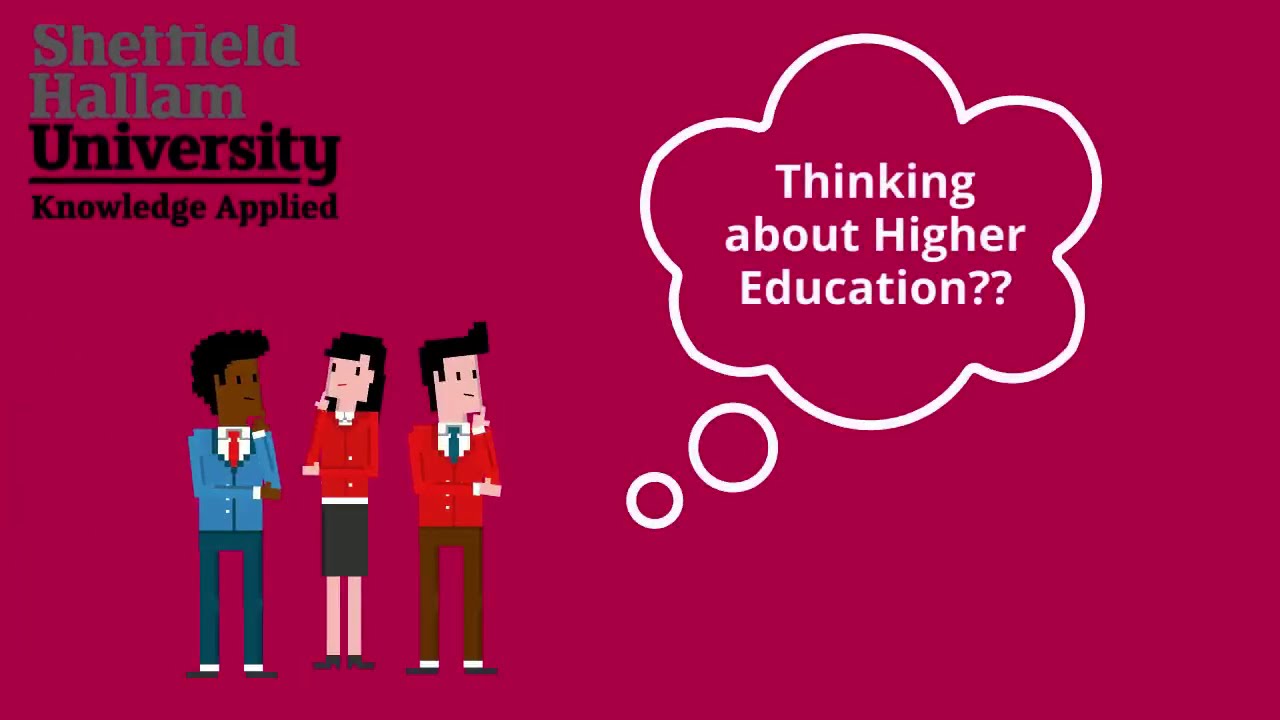 Welcome to UNI4U@home; a new online resource for future students.
These pages have been specifically designed to support you in exploring your options after school or college, and contain information about higher education to help you in making decisions about your next steps.
You can access UNI4U@Home at anytime, whether that be independently '@home' or with the support of teachers, advisers or parents.
We are committed to ensuring our content is accessible for all. If you require alternative versions of any resources, or more information on accessibility and support, please contact us at sclo@shu.ac.uk
These pages are being continuously updated with additional information, so please keep checking back to access the latest resources.
SHU Progress provides support for applicants whose personal circumstances might mean that there are barriers to going to university. The scheme provides additional support in the year of application and throughout the application process, including your to transition to becoming a university student. More information is available here.
If you are a teacher or adviser, you can access information about UNI4U Online, our virtual delivery programme, on the 'Teacher Resources' page.
Updates and Further Information
There are a number of ways to keep in touch and stay up to date:
Sign up for the latest updates from Sheffield Hallam University
Live Chat - Chat one-on-one with our students and staff and find out everything you want to know about life at Sheffield Hallam, from studying our courses to living in Sheffield and everything in between. You can also read our student blogs to find out more about their university experiences.
Instagram - We have now launched our new Instagram account for students.
We will be sharing advice, resources and information about applying to and starting university. There will be opportunities to interact and ask questions as well as chance to learn more about courses, campuses and support at Sheffield Hallam