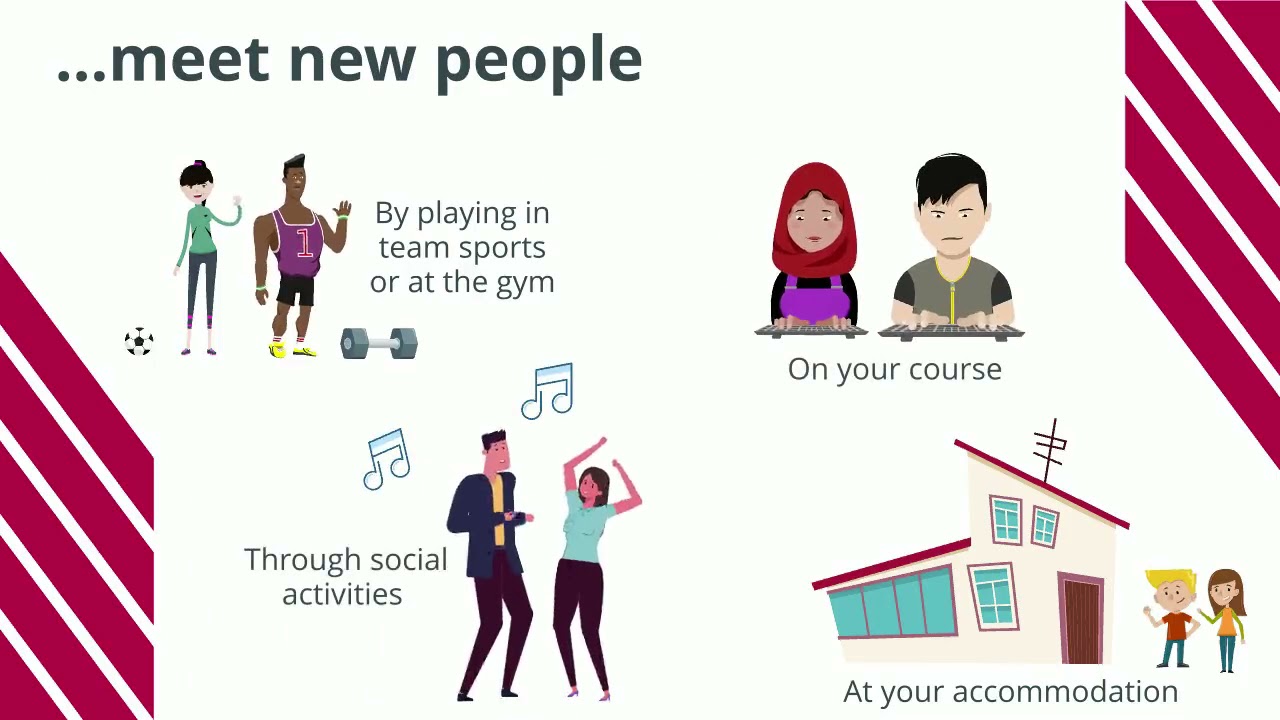 As increasing options become available for students after Level 3 study, it's important to look at the reasons to consider Higher Education. What are the benefits of attending? What different things are there to consider when looking into Higher Education options? What is life like at University?
Considering all of this will help you on your way to identifying if University really is for you.
To find out more about next steps, where to go for help and for some inspiration, please see the resources below.
SHU How-to's
Infographics
The following infographics have been created by the Skills Centre Team at Sheffield Hallam University to provide advice and guidance about transitioning to university level study. More resources from the Skills Centre can be accessed on their homepage.
Videos
Take a look at our 'Is UNI4U?' playlist on YouTube for videos information on making a university application.
Videos about other university topics can be found in our YouTube playlists.
Useful Links