Transition and Student Life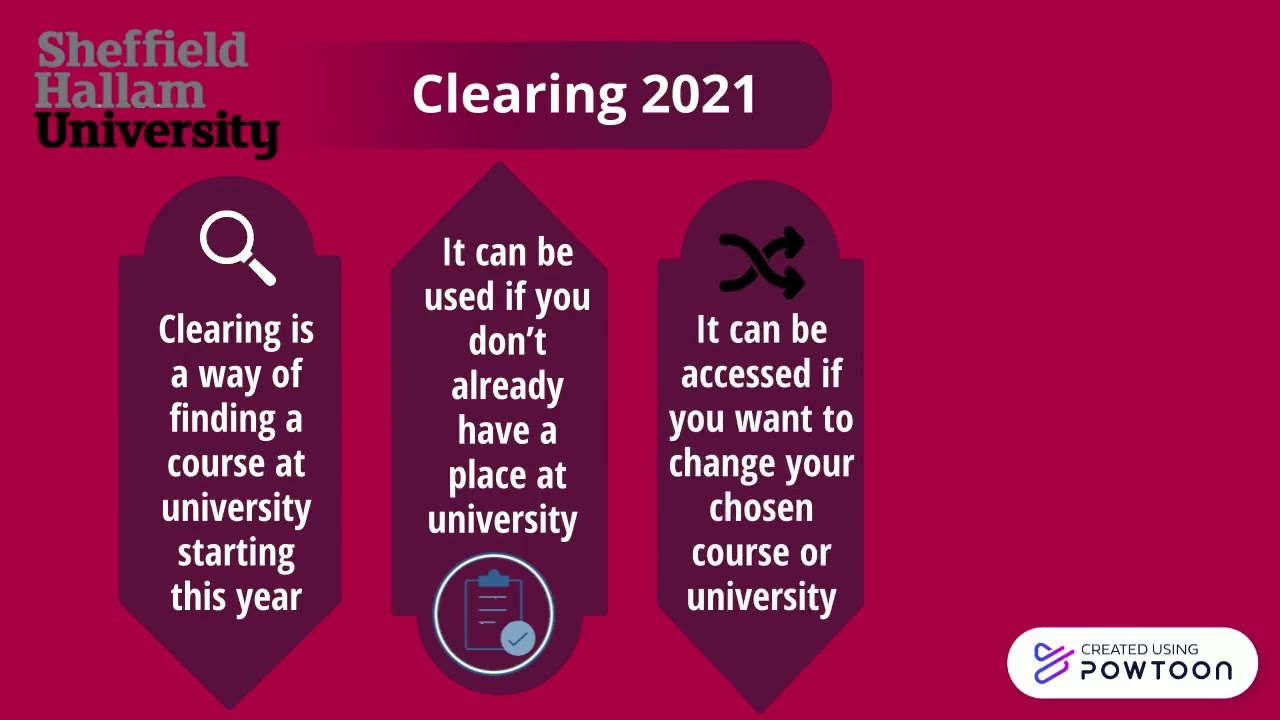 Now it's time to think about the move into higher education at Sheffield Hallam University, and preparing for your student life experience.
If you are moving out for university, make sure you have completed an accommodation application once you have received your offer from SHU.
Already applied to SHU? Keep an eye out for regular e-mails from us for pre-arrival information and resources.
What can you get involved with while at university? You'll have loads of chances to get involved with your student community, through activities, sports, volunteering and your Students' Union. Sheffield Hallam's SU offers more than 120 student-run societies, from Rock Music to Harry Potter via Campaigning, Scuba Diving and Cheerleading. If you can't find the one you want, we'll help you start your own. SHU also runs more than 30 sports clubs and 35 social sports sessions every week, in everything from rugby to Ultimate Frisbee. These sessions are run by Student Sport Activators for fellow students, and you can try as many as you like.
To find out more about next steps, moving to university, enrolment week and semester dates for 2020, please see the resources below. All information correct as of date of publishing (April 22 2020). Please check relevant governmental sites (Office for Students, UCAS or Student Finance England) for latest updates or changes that may affect your application to university.
Activities
SHU how-to's
Student Life (PDF, 2.4MB) - This how-to provides information on being a student in Sheffield

Transition (PDF, 3.1MB) - This how-to provides information on preparing for life as a student
Infographics
We also have this information available in video format:
Videos
Additional Resources
Useful Links