Residence Description
Devonshire Courtyard is situated in a popular location the heart of the city centre.
The flats house between four to eight bedrooms and then the open plan kitchen and lounge area is shared amongst the flat mates and benefits from complimentary kitchen cleans from the housekeepers.
All bedrooms come with an en suite bathroom and the majority are furnished with a single bed, large desk and spacious built in wardrobe. 30Mb Wi-Fi internet access is available throughout the property.
The blocks are based around a central courtyard area with a landscaped garden. The reception desk is open throughout the week to offer support to all the Devonshire Courtyard residents.
You need to supply your own bed linen (duvet, duvet cover, sheet, pillow and pillowcase).
The contract is an Assured Shorthold Tenancy Agreement for 44 weeks.
Please note that if you live in this particular residence allocated by Sheffield Hallam University, your accommodation contract will be with UNITE.
£250 damage deposit, £50 mandatory offer admin fee (inclusive of insurance).
Internet access inclusive
Property inspected by Snug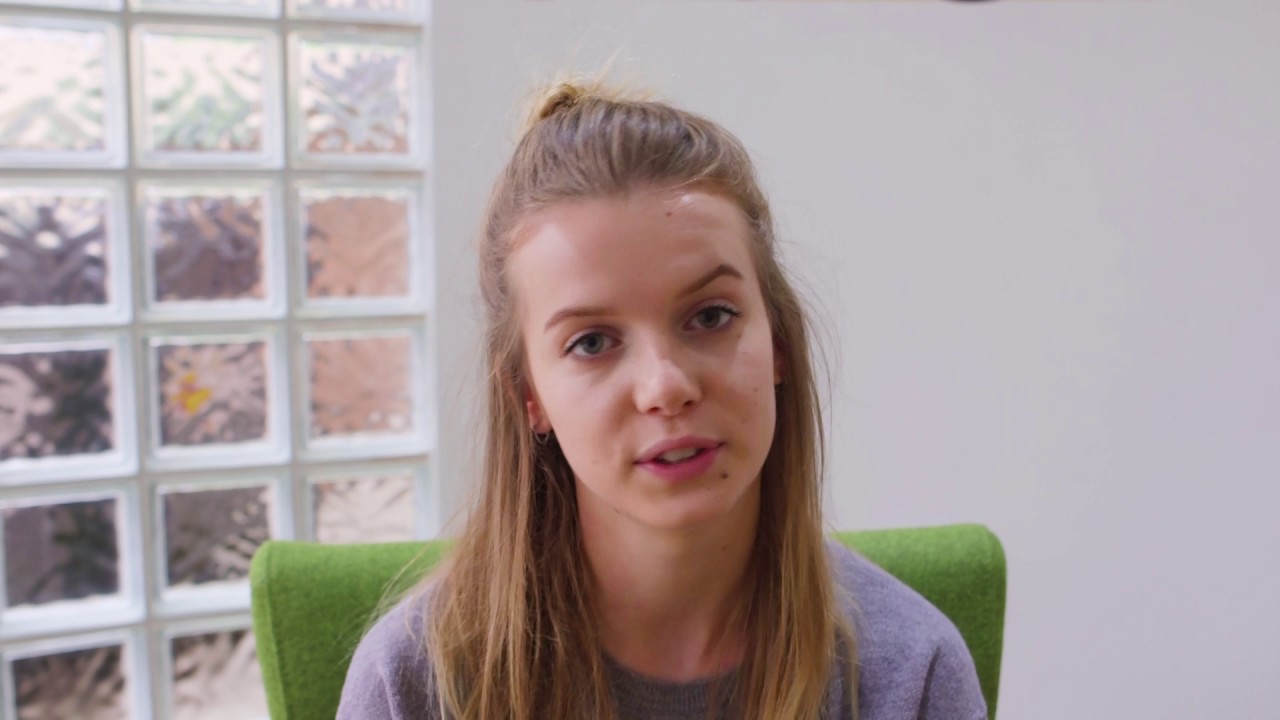 Facilities

Ensuite facilities to all or some rooms
Broadband connection
Bills inclusive in rent
Cycle storage
Microwave
Suitable for wheelchair access
Washing machine/launderette
Fridge or fridge freezer
Cooker
Vacuum cleaner
No parking
Wi-Fi available

Cost 2017/18 (44 weeks)
Annual Rent
295 Single Ensuite (3/4 bed) - £4,752.00
18 Large Single Ensuite (3/4 bed) - £4,840.00
3 Extra Large Single Ensuite (3/4 Bed) - £5,016.00
3 Single Self Contained Flat (3/4 Bed) - £6,820.00
Weekly Rent
295 Single Ensuite (3/4 bed) - £108.00
18 Large Single Ensuite (3/4 bed) - £110.00
3 Extra Large Single Ensuite (3/4 Bed) - £114.00
3 Single Self Contained Flat (3/4 Bed) - £155.00
How do I get to...
City Campus
10-15 minutes walk
Collegiate Campus
10-15 minutes walk
What's local?

Devonshire Cat
The Forum
Supertram stop
West Street
City Hall
Devonshire Courtyard