Undergraduate student fees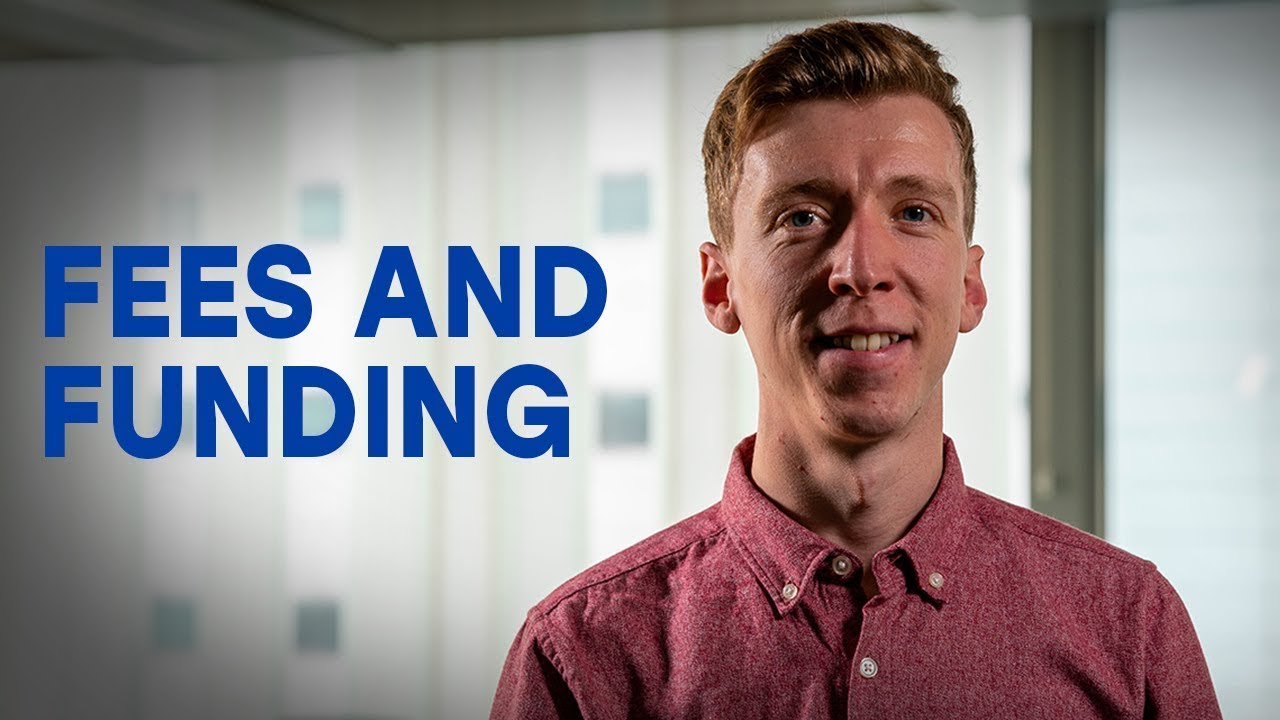 Key facts for UK undergraduate students
Our tuition fee for UK students starting full-time undergraduate study in 2021/22 is £9,250 per year.
You don't have to pay anything upfront so long as you can claim a tuition fee loan.
The government has confirmed that you can receive up to £9,203 in funding to help with living costs in 2020/21 and 2021/22.
There's lots of support to help you manage your money.
Our tuition fee for international undergraduate students is £13,650. We offer a range of scholarships and awards for international students. Find out more.