How to apply to Sheffield Hallam if you are from outside the UK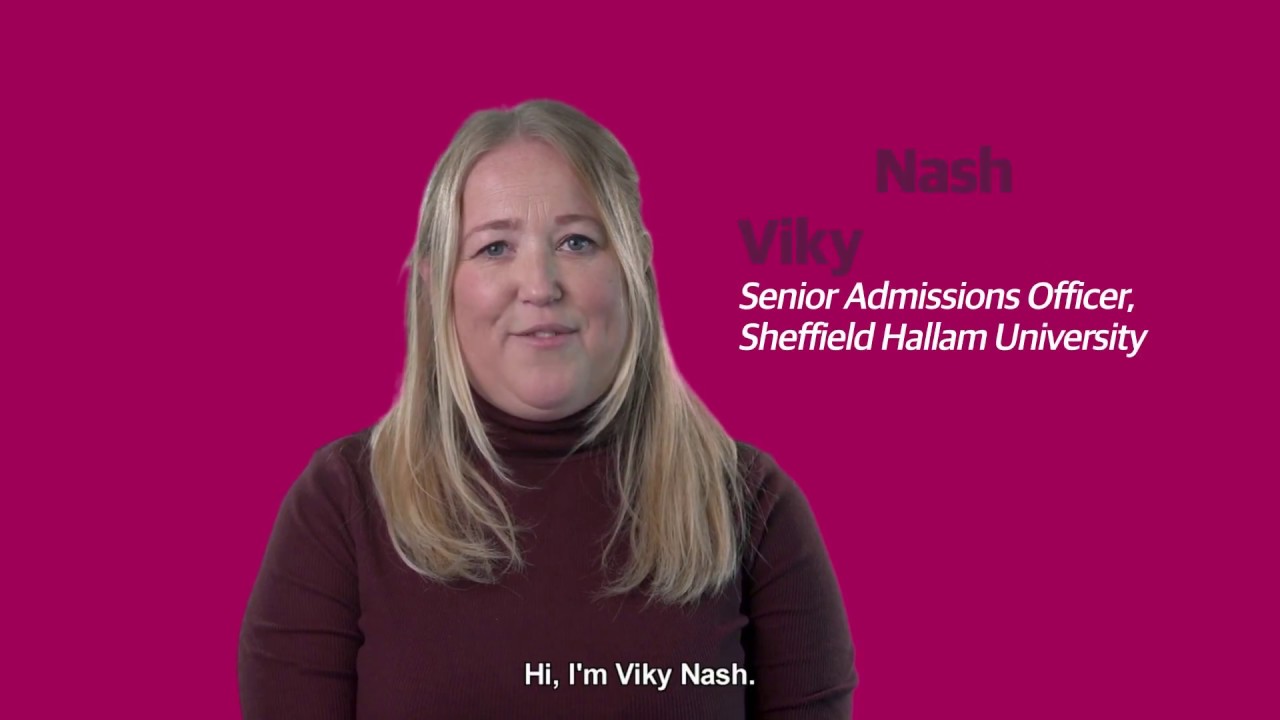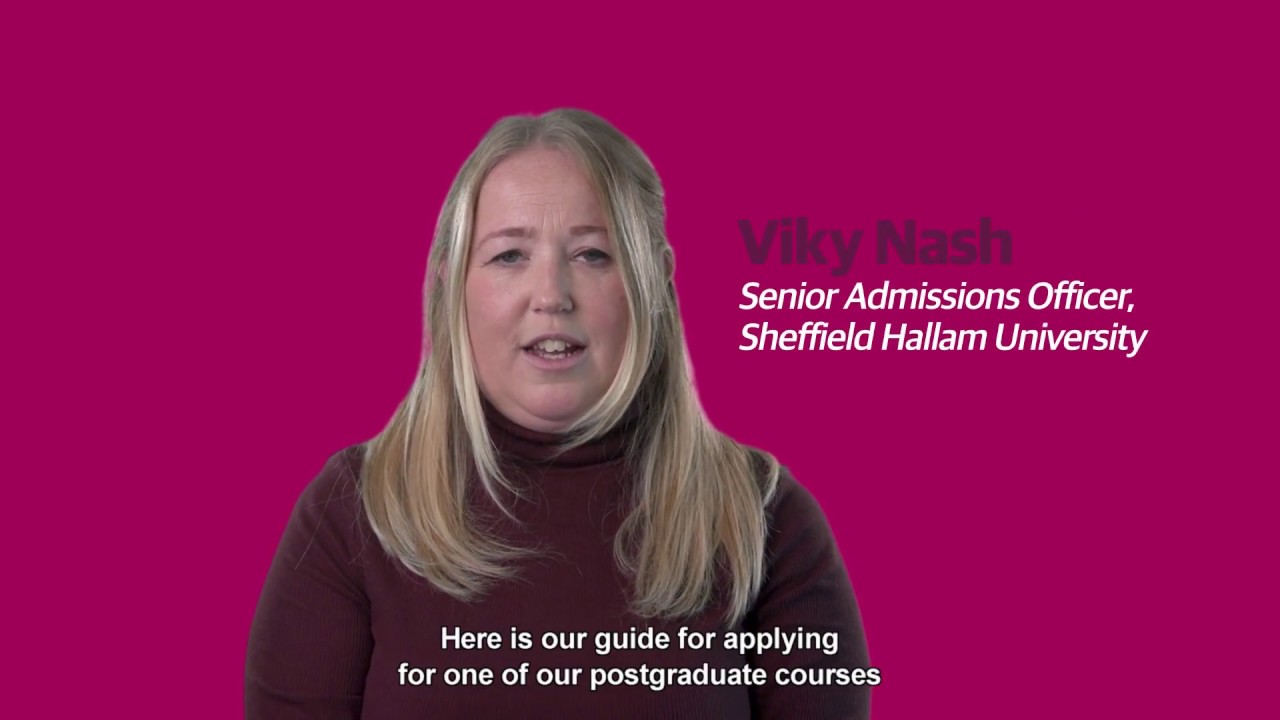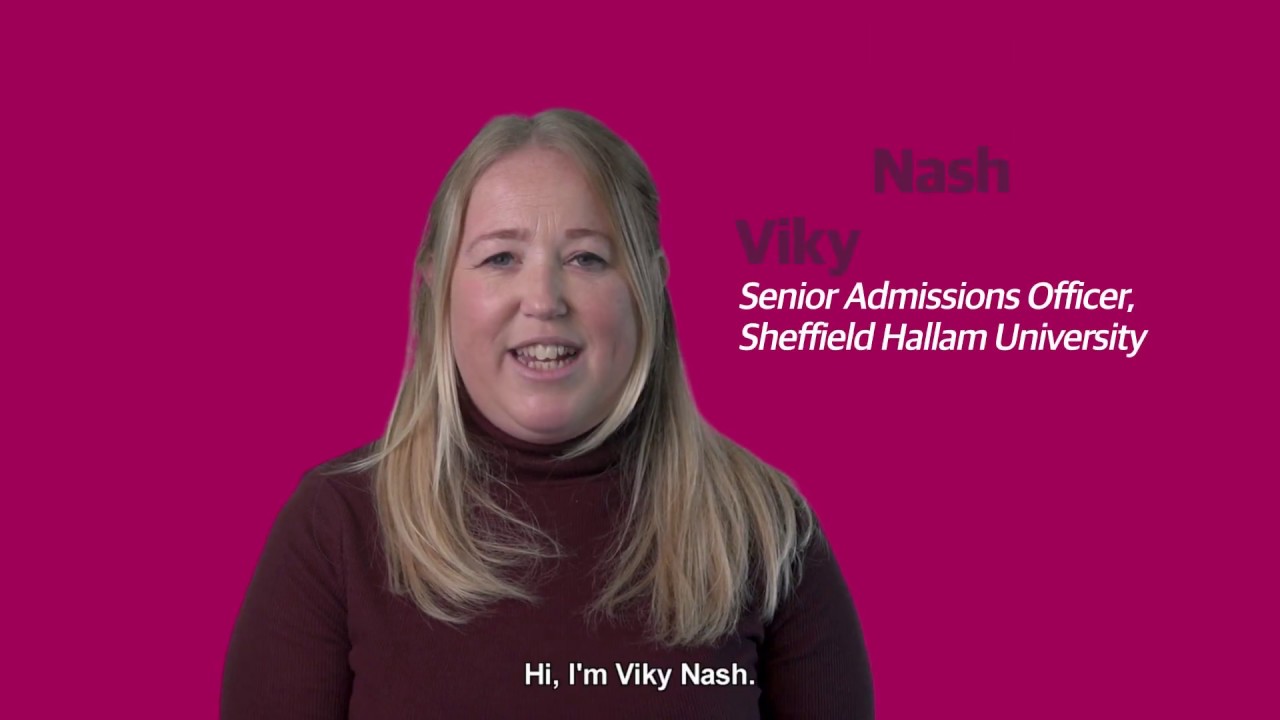 The application process varies depending on your study level.
International Foundation Programme
To apply for our International Foundation Programme in Business, Law and Social Sciences or Science, Technology, Engineering and Maths (STEM), please complete the application form and submit to ifp@shu.ac.uk.
The application form (PDF, 5.9MB) includes a checklist of the information and supporting documents that you need to provide.
On the application form, please specify which undergraduate degree you would like to progress to from the International Foundation Programme. You do not need to complete a separate application form for your chosen undergraduate degree.
Undergraduate courses
To apply for an undergraduate course, we recommend that you apply directly to the Universities and Colleges Admissions Service (UCAS).
If you would prefer to apply to us direct, then you can contact internationaladmissions@shu.ac.uk for an application form.
Our application timeline explains the key deadlines for applying to Sheffield Hallam via UCAS.
Postgraduate courses
We are no longer accepting applications to postgraduate courses starting in September 2022.
We are open to applications for courses starting in January 2023.
Please check our frequently asked questions (PDF, 59.4KB) page for more information.
Research degrees
Once you have decided in which area you would like to perform research, we encourage you to have an informal discussion with staff in the relevant research centre. We recommend that you have a clear, detailed research proposal ready beforehand.
You should then apply using our postgraduate application form (PDF, 228.8KB) and send this to the college office for the research theme that you are applying for.
You are asked to provide full details of your academic and work background and most applications require the names of two academic referees.
When considering an application the University must ensure the research proposal is appropriate, the applicant is suitably qualified and adequate supervision and facilities are available.
After enrolling, you must submit a formal research proposal within three months to the University's Research Degrees Sub-Committee for approval.
Application deadlines
There is no formal deadline – we consider applications throughout the year.
Help and guidance with your application
If you need help with your application or would like some advice on study options, you can contact one of our offices in Sheffield, China, Pakistan, Nigeria, South Asia and South East Asia.
Alternatively you can contact one of our recommended recruitment agents in your country or a British Council office in your area.
We recommend that you apply directly to Sheffield Hallam with the support of our regional offices however, should you choose to apply through a recruitment agent, please only use our recommended agents to protect yourself against risk of fraud.
You can also meet one of our representatives at the events and fairs we attend in your country, where you can find more information about our courses, discuss your qualifications and find out about student life at the University.