This is your guide to Sheffield – our friendly, green and creative city. We're a place with a big city vibe that feels like home. Sheffield was named the most affordable student city in the UK by The Royal Bank of Scotland's Student Living Index 2021. Learn more about our favourite things to see and do and find out why 60,000 students are proud to call this amazing city home. Welcome to your university city.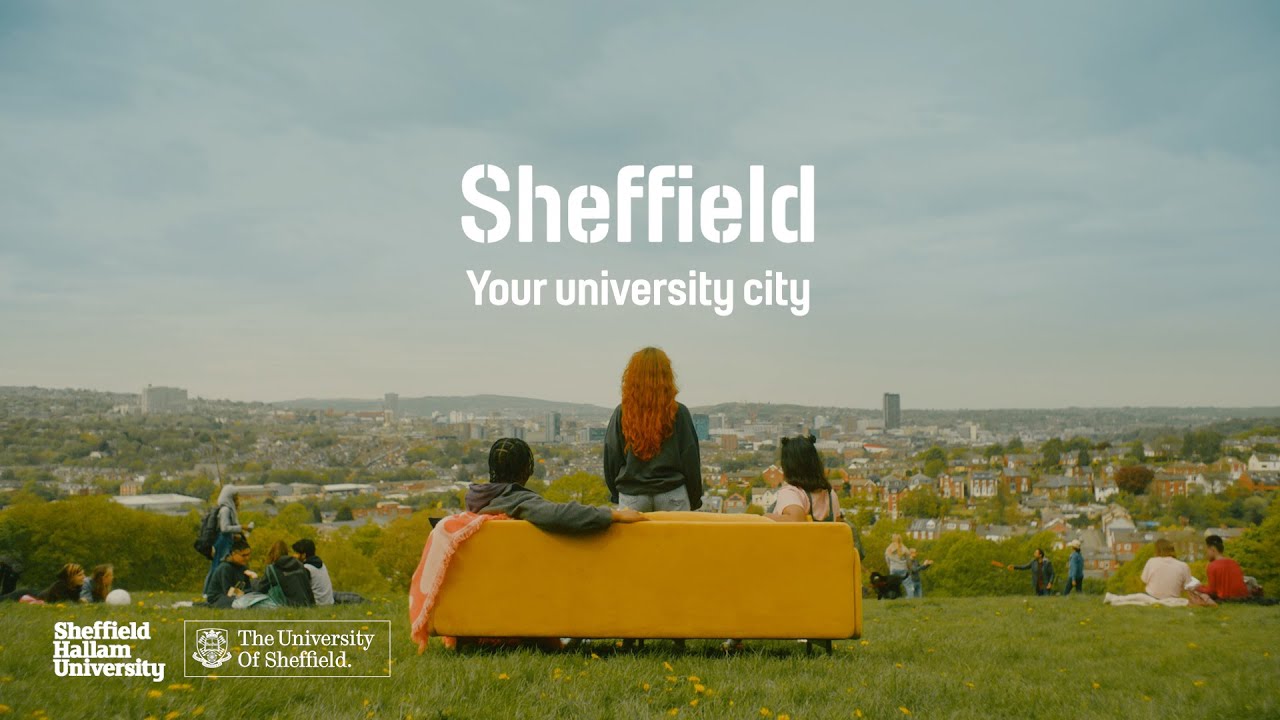 The great thing about studying in Sheffield is that the city is geared towards you. From the shops to the student bars and everything in between, you'll find something for you.

We're the UK's fifth largest city, but 60% of Sheffield is made up of green spaces like parks, gardens and countryside. In 2021 Sheffield was named the UK's greenest city (Natwest's Green Cities Report). There's a ton of places to relax in, or you can walk, run, cycle, climb and swim in the nearby Peak District National Park.

You can also immerse yourself in Sheffield's underground art, music and culture scenes. With iconic venues, the UK's largest community of artists and designers outside London, and a calendar of major festivals covering everything from food to film.