Hungry? Sheffield serves up a mouth-watering array of flavours, from international delicacies to vegan comfort food.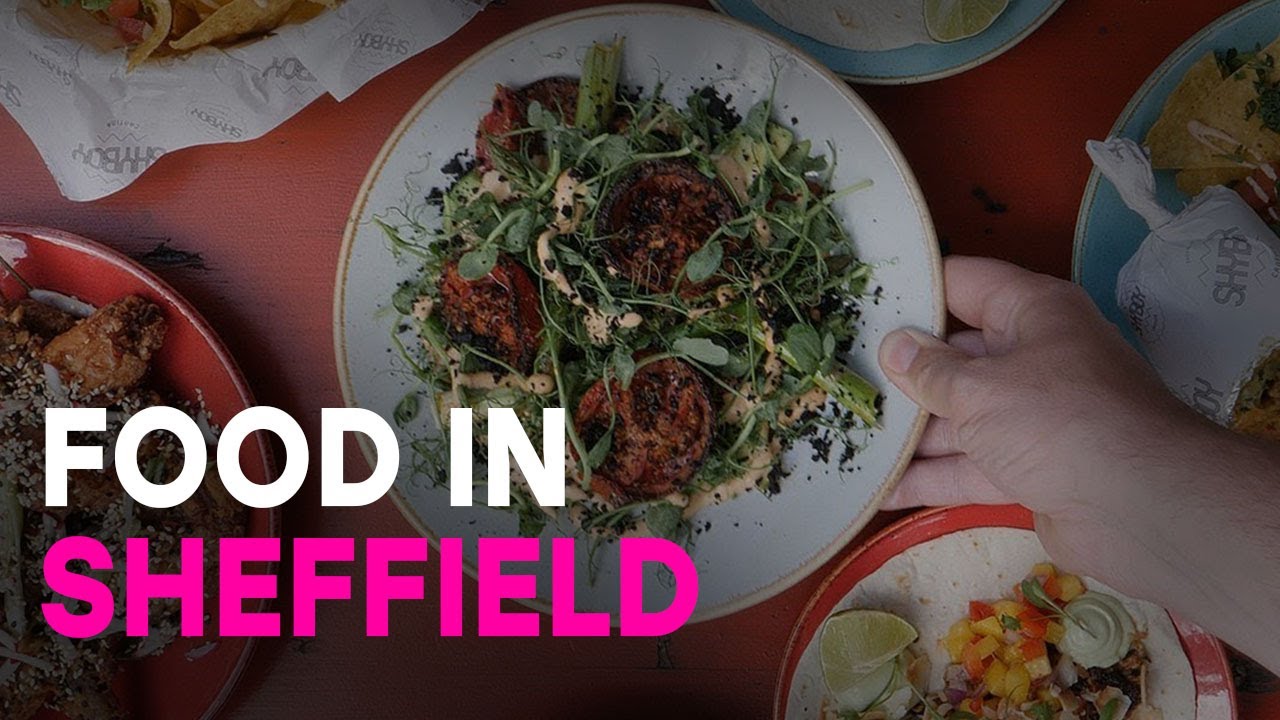 Food halls
If you're looking for a feast, Sheffield's food halls offer a delicious selection of independent eateries. Check out Kommune, Cutlery Works or Sheffield Plate and mix and match until you burst.
Restaurants
From falafels to curries, you'll be spoilt for choice for a meal out. Walk down London Road and Abbeydale Road to find delicious dishes from every corner of the world including Saigon 68, Qashqai Kitchen, Yama Sushi and Kurdistan Charcoal Grill.
Vegan and veggie
Try the Saints and Sinners menu at Make No Bones, dig into vegan wonders at Temple of Fun, or try the eclectic menu at Blue Moon Cafe.
'When I came to Sheffield, I couldn't believe how much delicious food there was from all around the world.'
Daniela, PR student.
Cafe culture
Whether you want a Yorkshire cuppa or a tonic latte, you're never far from a cafe. Treat yourself to Kiwi cooking at Tamper, sip artisan coffee at Marmadukes, or take on your friends at The Treehouse board game cafe.
Street food
Look out for outdoor food events for eating al fresco, including popular food markets like Peddler and Nether Edge Farmers Market.
Lunch time
Alongside our on-campus cafes, treat yourself between lectures at one of the many places within a few minutes' walk of our campuses — from pita pockets at Humpit to burritos at Street Food Chef.
The weekly shop
You'll never be far from one of the big supermarkets. For super-fresh groceries and amazing bargains you can't beat The Moor Market and the legendary Ozmen international supermarket.