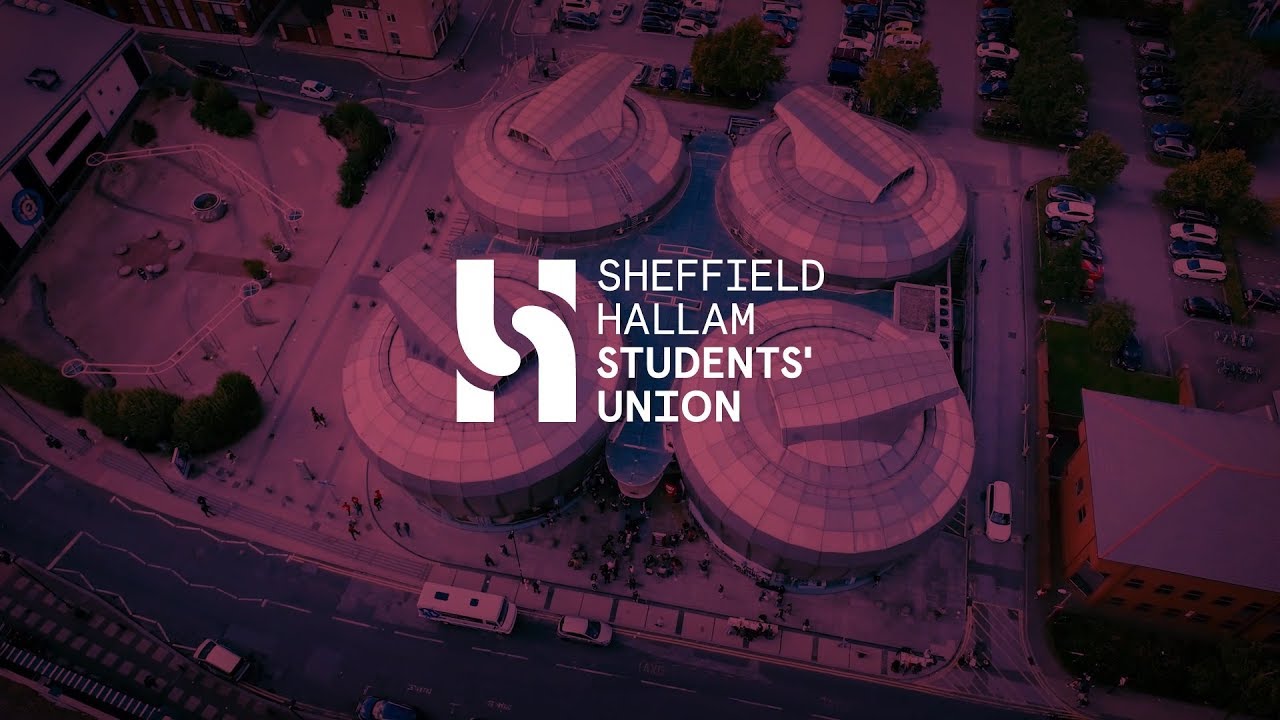 Our students automatically become a member of our Students' Union, giving you access to all their events, activities and services. Based at the HUBS near City Campus, the SU is run by students for students, and there are lots of ways you can get involved.
What's on?
There's loads going on at the Students' Union all year round from live music events and club nights to quizzes and more.
Student representation
You can help shape the direction of the SU, by voting in elections, contacting your Union reps – or even standing to become a student rep yourself. It's a unique opportunity to really make a difference to your education, representing your fellow students on a range of issues including academic matters, student media and societies.
Your student officers
The SU is run by students for students. Five annually elected full time officers oversee the running of the organisation on behalf of the student body. They'll be out and about at a campus near you to listen and represent your views. If you see them feel free to grab them for a chat and make your voice heard. Or drop by the SU office at the HUBS.
Get to know your student officers
Advice
The Union also has its own free, confidential and independent advice centre. You can talk to them about anything and everything, whenever you need to.