'I needed my postgrad degree to get my dream job'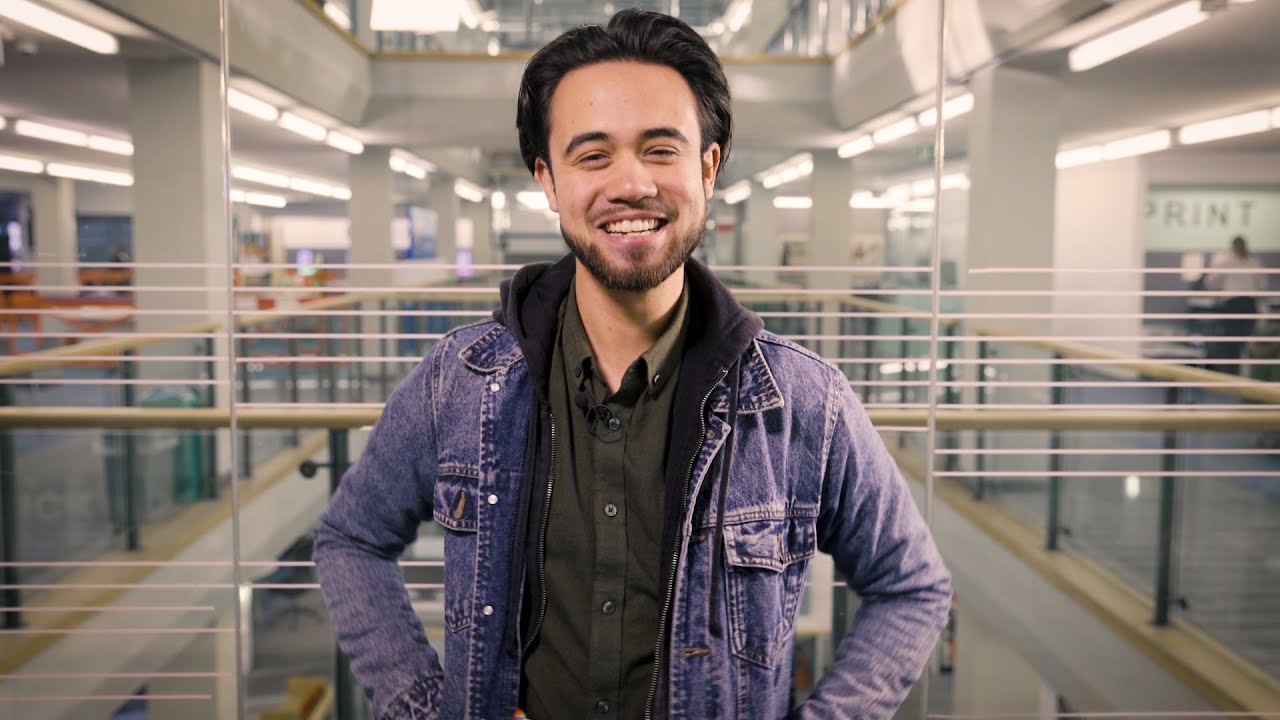 When Christian Hassell finished his undergraduate degree in Film and Media Production, he wanted to find the best path to his chosen career. Here he explains how studying a postgraduate course in Digital Media Management is getting him closer to his dream job.
'When I was doing my undergrad degree I went to one of the employability services at Hallam. We went through what I wanted to do and what my goal was.
'By the end of it I came out and thought, okay, at least I know what I want to do now, and that pointed me in the direction of doing a postgrad course.'