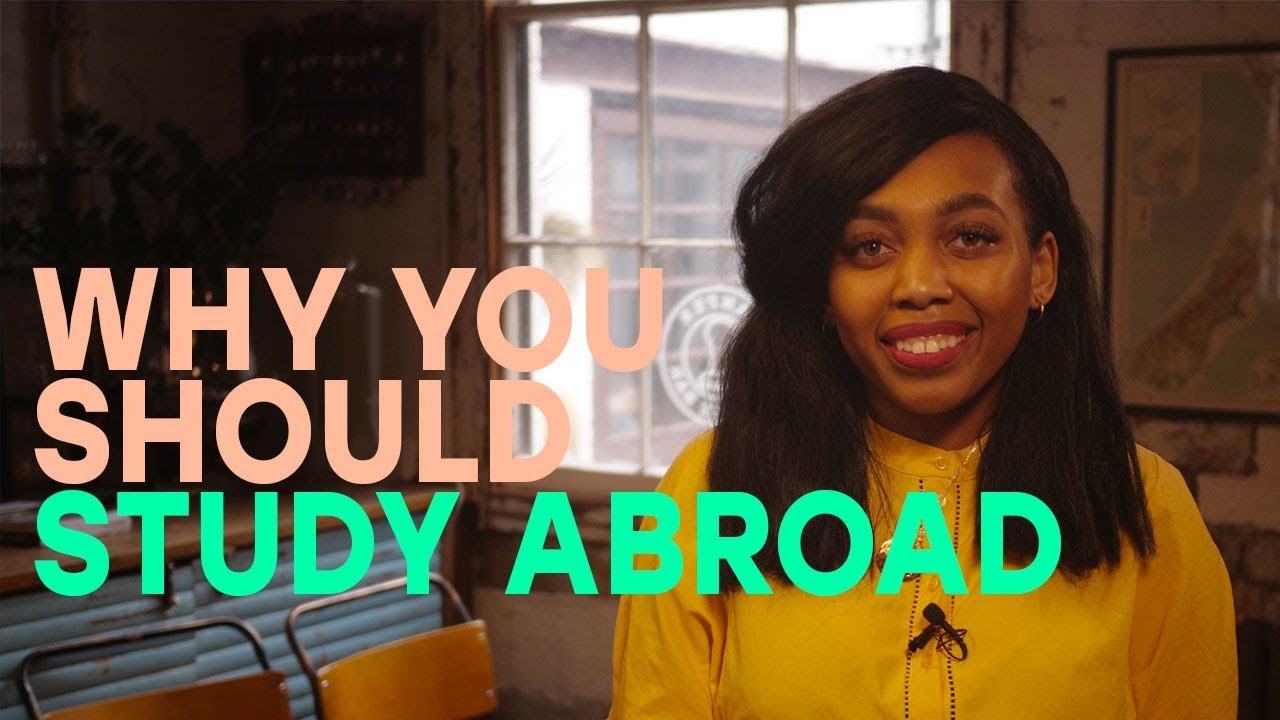 University is a great time to develop as a person as well as academically.
One of the best ways of expanding your horizons is to spend time working or studying abroad. You get to travel, experience another culture and improve your communication skills. It will also benefit your future job prospects – in our globalised world, employers look for people who can demonstrate cultural awareness.
Study abroad
We have exchange agreements with over 100 institutions across the world.
You could spend time studying in Australia, Austria, Canada, the Czech Republic, Denmark, Estonia, Finland, France, Germany, Hungary, India, Italy, Lithuania, Malta, Malaysia, the Netherlands, Poland, Portugal, Slovakia, Spain, Sweden, Switzerland, Turkey and the USA. And if your placement is in Europe you may be able to apply for an Erasmus grant*, co-funded by the European Union, which contributes towards the extra costs of living abroad.
Work abroad
You may be able to apply for a work placement abroad as part of your course.
For some courses there are exciting opportunities to take a placement in Europe, North America, Australia or Asia. Overseas placements show employers that you're willing to be independent and step out of your comfort zone to face new challenges. And if you secure a placement in another EU country you may be eligible for financial support in the form of an Erasmus+ grant*.
* Subject to the UK's continued participation in the Erasmus programme.