Discover Sheffield Hallam's campus spaces and key buildings with our interactive panorama – and see below for even more tours and maps to help you explore.
Drone tours and 360° video
Get closer with drone tours of City Campus, Collegiate Campus and our Sports Park, and an interactive 360° video of key locations across both campuses.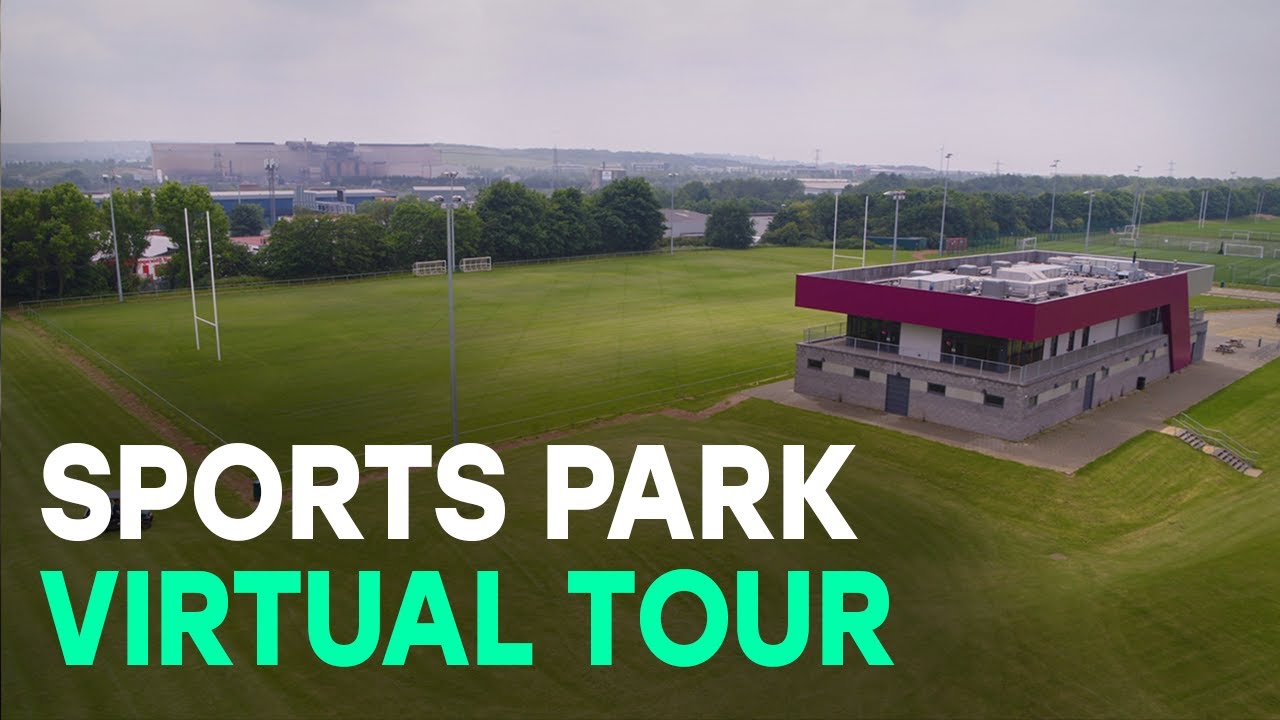 Developing our campuses
We've invested over £100m in flexible, sustainable and innovative facilities in the last five years, including:
Heart of the Campus: An award-winning £27m complex with state-of-the-art teaching spaces and flexible learning and study areas.
Hertha Ayrton Building: A £6m investment in a new maths hub and a new home for the internationally renowned Materials and Engineering Research Institute.
Charles Street Building: A landmark £30m building in the city centre, featuring specialist facilities for our Sheffield Institute of Education.
Old Post Office: A £9m home for art and design in one of the city centre's most iconic buildings, the former Head Post Office.
Advanced Wellbeing Research Centre: A £14m investment to create the most advanced research and development centre for physical activity in the world.
The Atrium: A newly refurbished light and airy atrium features a social space with living plants, improved finishes, and a new roof. The new glazing panels are designed to reduce solar glare and heat gain in known hotspots. Our new catering facilities provide a home for Hallam Cafe and Hallam Kitchen offering great coffee and freshly prepared, locally sourced food.
Over the next few years we're investing a further £220m. It will fund completely new buildings for business, social sciences and humanities to green spaces, and refurbish your unique Students' Union building, The HUBS.
Equipment and workspaces
Our libraries are open 24 hours a day, and our learning spaces are equipped to teach the practical skills that employers need.
Thanks to a partnership with Sony, we have the largest PlayStation teaching lab in the world. Our engineering students use a flight simulator to inform their aircraft designs, and our healthcare students practise treating cancer patients in a 3D virtual radiotherapy room.
Search for your course to find out more about equipment and workspaces in your subject area.
Our facilities