How our research is helping businesses to innovate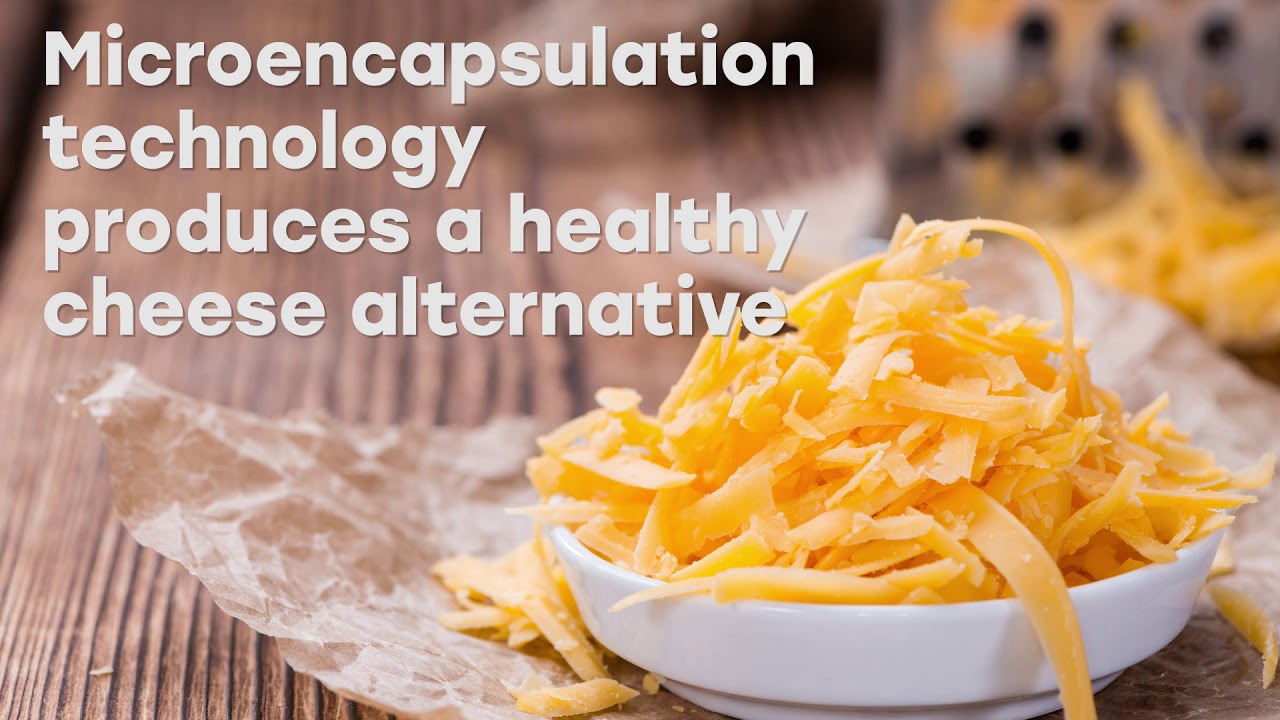 Our facilities and expertise can help your business go further.
Recently, our researchers helped major dairy producers Greencore and Arla reduce the salt and fat content of products containing baked cheese. Using microencapsulation technology, they were able to do so by up to 20%.
This breakthrough will allow the companies to expand the technology into the wider cheese market — making significant improvements to consumer health.
Looking to innovate in your industry, or improve your products, services and operations? Get in touch.