Ideally located in Sheffield city centre, The Gate is one of our closest halls to City Campus, which is just a three-minute walk away.

The Gate is a recently developed high rise hall of residence in the city centre with a variety of social and study facilities on site for to take advantage of.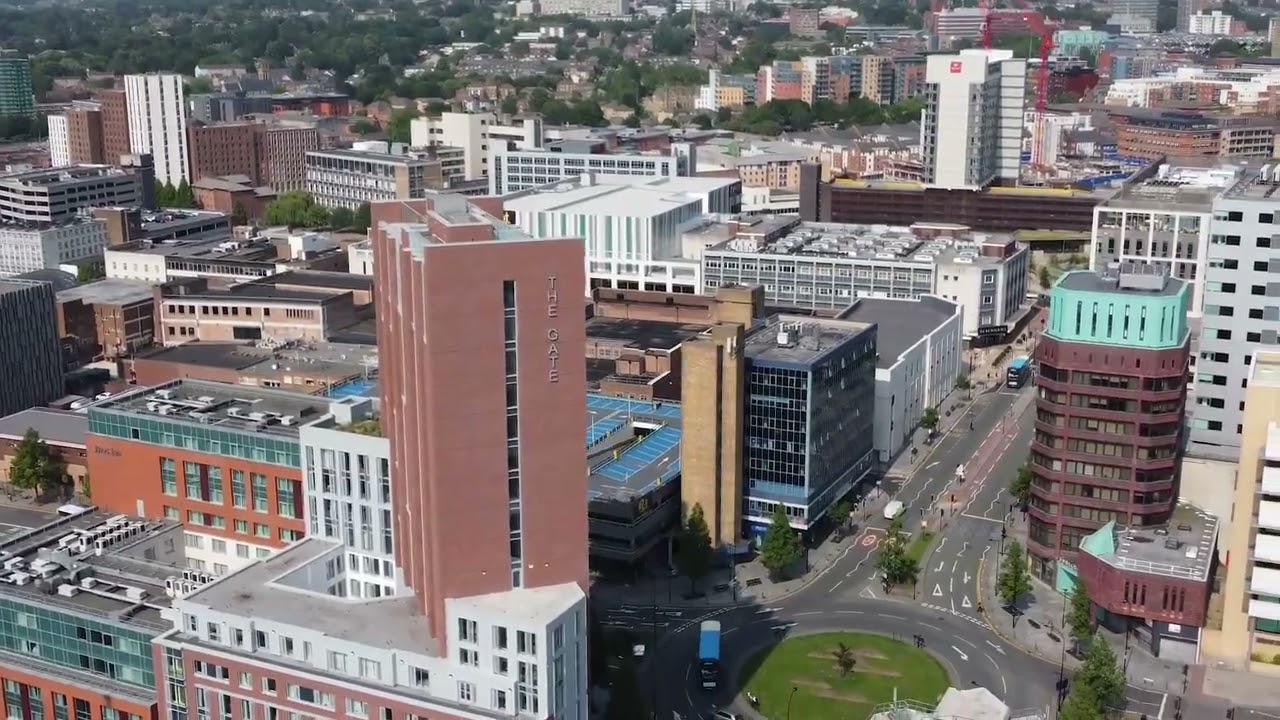 Cost 2023/24
(44 weeks)

69 single en suite (3/4 bed) - £139.00 weekly / £6,116.00 annually
128 single en suite (3/4 bed) (high floor) - £147.00 weekly / £6,468.00 annually
3 large single en suite (3/4 bed) - £160.00 weekly / £7,040.00 annually
10 large single en suite (3/4 bed) (high floor) - £165.00 weekly / £7,260.00 annually

£150.00 early rent payment

Floor 4 upwards is considered a high floor for this property.

Contract information
Your contract is with Fresh Property Group Ltd.
UK & international guarantors accepted.

Flat space includes

Microwave
Vacuum cleaner - available from reception
TV

Hall includes

Wi-Fi speed up to 400MB
Social spaces across various floors including TV rooms, seating areas, hot beverage station, gaming area, communal kitchen and study rooms
Roof terrace
Gym
Laundry facilities
Cycle storage
On-site events calendar
On-site management team and 24-hour support

Distance to
City Campus


3 minutes walk

Collegiate Campus
25 minutes walk
What's local?

Train and bus stations
Town centre; shops, bars and restaurants and other city centre amenities
Accommodation 360 tour
Take a virtual tour of the accommodation below.
The Gate