The Hallam Fund
As one of the UK's most inclusive universities, Sheffield Hallam believes in giving every one of our students the opportunity and support to succeed, whatever challenges they may have faced. We are leading in widening access to higher education for students from disadvantaged and under-represented backgrounds.
Through the Hallam Fund we are harnessing the support of alumni, staff and friends of the University to ensure we can provide the best flexible support for our students who are most in need.
Together we can shape our student's futures and change the lives of those who face societal barriers and experience inequality, helping them to achieve their goals and realise their ambitions.
As a donor, you have the power to transform the lives of students through donating to Hallam Fund scholarships, student support bursaries and opportunity bursaries.
We are proud of the collective impact our Hallam Fund donors and supporters have made so far with over £324,848* disbursed to students in need and innovative research projects since 2016.
*as of April 2022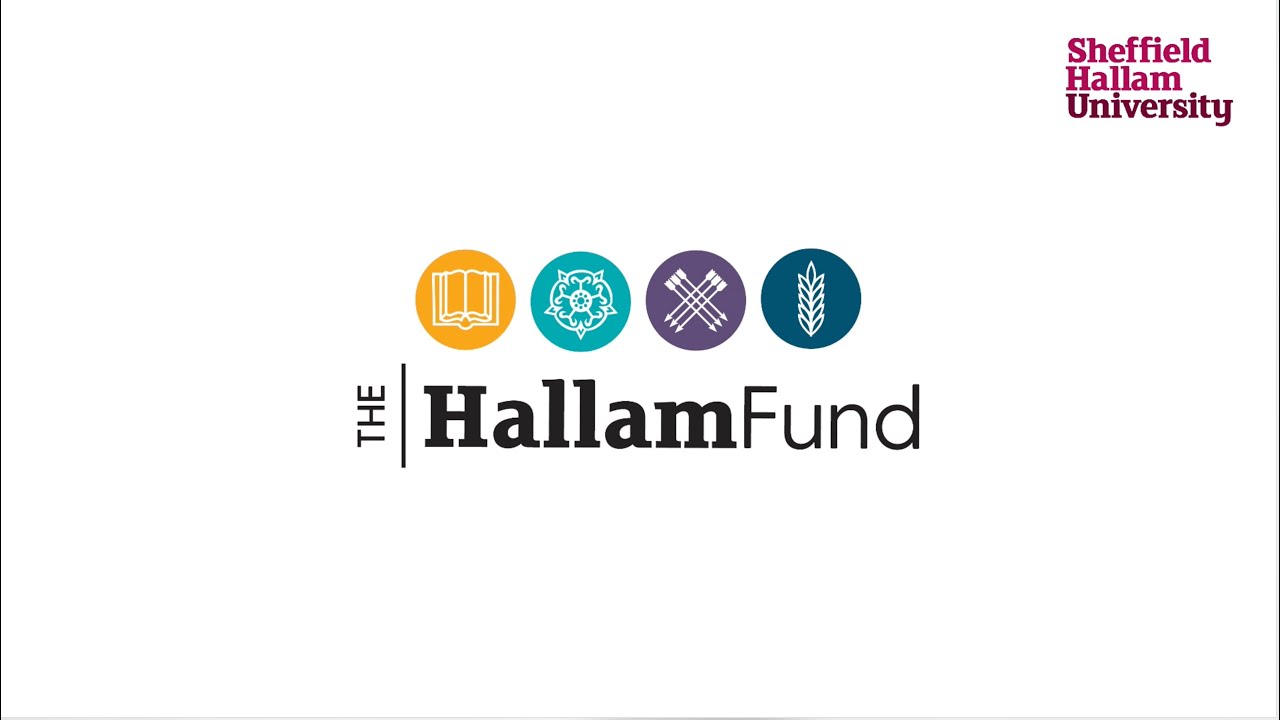 A scholarship can transform a student's life forever. Donations to the Hallam Fund are supporting undergraduate scholarships which offer our most disadvantaged students the best opportunity to tap into their potential and excel in their studies, regardless of their financial circumstances or background.
Yordanos is one of the young asylum seekers who had to flee her home with her daughter and found sanctuary in the UK.
Life after university should be filled with excitement and life-changing job offers, but for students graduating during a global pandemic, the reality is far more uncertain.