The Hallam Fund
The University's Hallam Fund was established in 2016 and is funded through donations from alumni, staff and friends of the University to provide additional support to innovative projects which benefit our student and research community.
Every penny of each donation goes into the Hallam Fund. As of December 2020, over £282,000 has been disbursed to projects that provide innovative support for the most disadvantaged student groups, enable students to take up life-transforming opportunities they would not normally have access to and fund innovative start-up projects in areas of academic research that are having a real-world impact on society.
Your Hallam Fund donation has the power to support one, or all, of our three priority causes:
Support for students from disadvantaged and under-represented backgrounds, particularly those leaving foster care, those with carer responsibilities, and students who face estrangement because of their family or financial situations
Opportunity bursaries which ensure all students can access career-enhancing and inspiring opportunities regardless of their background and financial situation
Transformational research grants to help our researchers tackle some of society's toughest challenges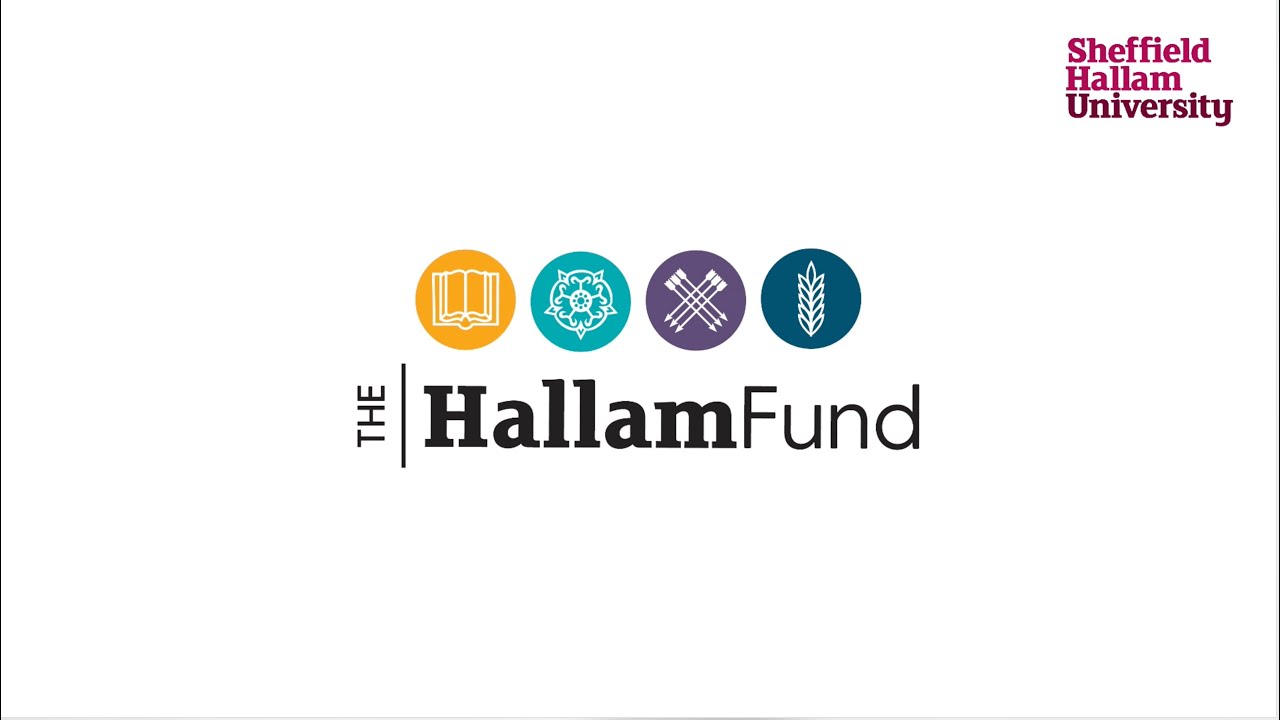 Donations to the Hallam Fund have helped to make the transition to university easier for estranged students
Students at Hallam will be able to develop their critical thinking skills and broaden their professional networks through The Hallam Fund Career Mentoring Bursary.
Donors are supporting new applied research to help combat the rise of antibacterial resistance .