How our students are helping a Silicon Valley business to grow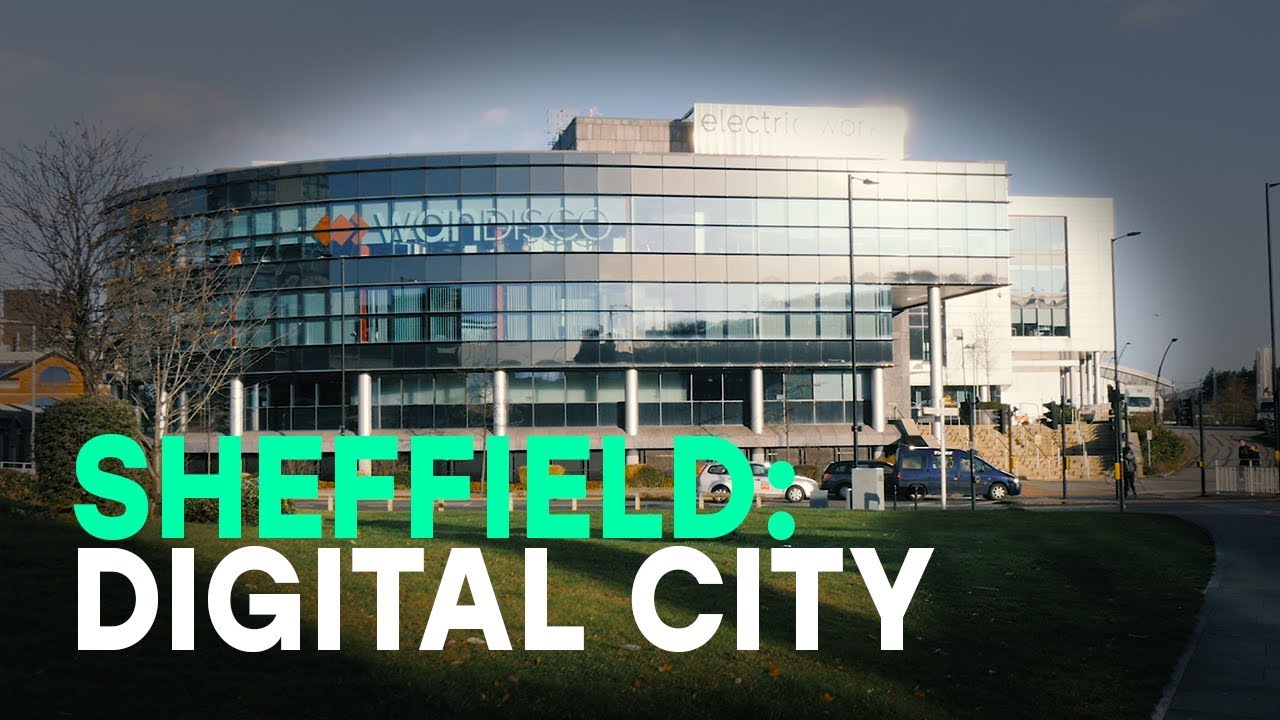 WANdisco handle the data of some of the world's largest and most valuable businesses— including Microsoft, Dell, IBM and Amazon.
They have dual headquarters. One is in California's Silicon Valley, along with tech industry giants like Facebook and Apple. Their other headquarters is in Sheffield.
David Richards, WANdisco's CEO, chose Sheffield for its thriving technology scene, as well as for its universities.
90% of WANdisco's Sheffield employees went to university in the city — they regularly recruit students and graduates for short-term projects, as well as long-term roles.
In this video, David talks more about why he chose Sheffield. You'll also hear from Harry Battles, one of our placement students at WANdisco.
Want to fill skills gaps in your business, or recruit for short-term projects? Get in touch to find out more about our placement students.