Apprenticeship funding and incentives
Get the financial support you need
An apprenticeship is a great way to develop your team. Thanks to the government's apprentice levy, you can get vital funding to cover your costs. Watch the video below to see how the funding works.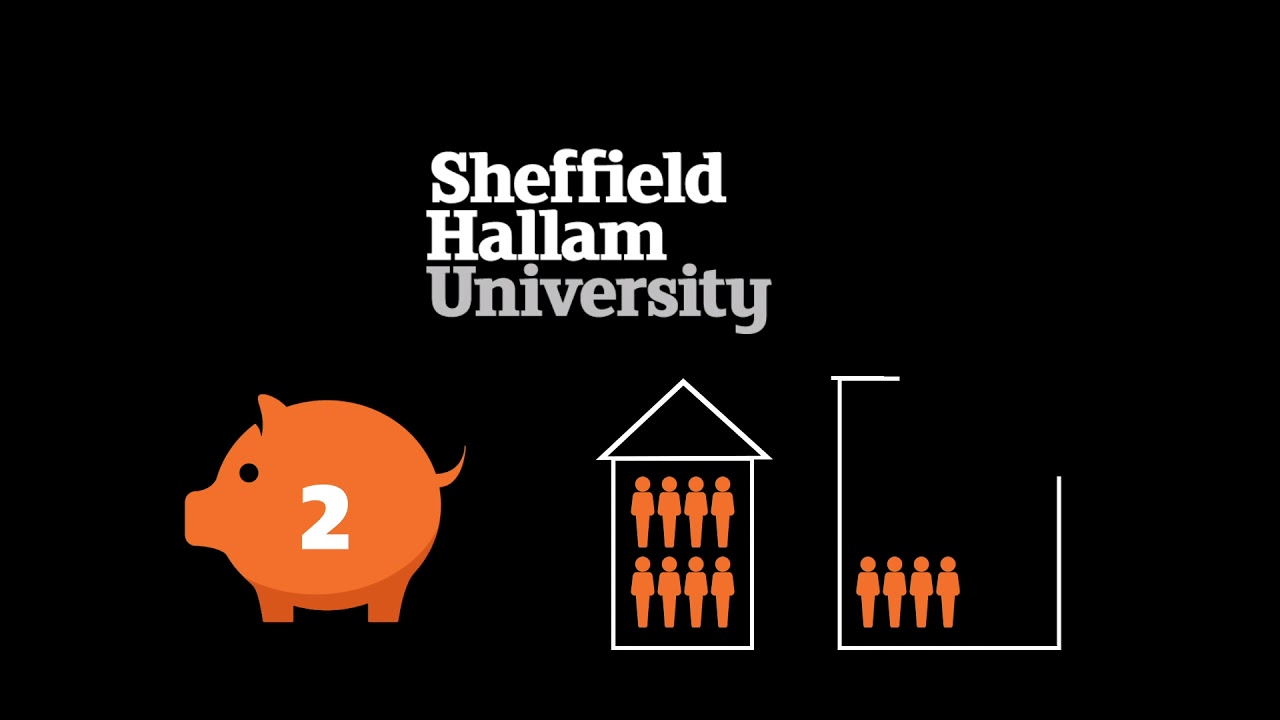 Enhanced incentives available to support employers who hire new apprentices between 1 October 2021 and 31 January 2022
From 1 October 2021 to 31 January 2022
£3000 for new employees of any age
The incentive payment is in addition to the £1,000 employers already receive for hiring an apprentice:
- aged 16 to 18 years old
- under 25 with an education, health and care plan or who has been in the care of their local authority
This incentive can't be claimed for an existing employee – the apprenticeship has to be linked to a new role.
Read more about the incentives on the government website.
Funding and the apprenticeship levy
The Government's Apprenticeship Service makes it easier for employers to choose and pay online for higher and degree apprenticeship training.
The apprenticeship levy dictates how much funding and support your business can access. However, the levy only applies if you have an annual wage bill of more than £3 million.
Read more about the levy on the Department for Education website.
Funding for levy-paying employers
Levy payments will be 0.5 per cent of your total wage bill, minus a £15,000 levy allowance. Those payments - and a 10 per cent government top-up - will fund apprenticeship course fees and any end-point assessment, up to the relevant funding cap.
Funding for non-levy-paying employers
If your organisation's total wage bill is below the £3 million threshold, the government will fund up to 95 per cent of apprenticeship course fees, up to the relevant funding cap.
For employers with less than 50 employees, you receive 100% funding for apprentices who are under the age of 19 when they start their course.
Funding bands and caps
Every higher and degree apprenticeship framework and standard has a funding band. Each band has a cap on funding the government will offer.
Read more on the Institute for Apprenticeships website.
Accessing and claiming funding for apprenticeships
There is a process to follow when you get government funding for a higher and degree apprenticeship. The flowchart below shows how and when you can access government funding for apprenticeships.
Download our funding flowchart (PDF, 43KB).
Download the relevant incentive claim forms:
Learn more
Find out more about how higher and degree apprenticeship can have a positive impact on your business. You can also browse the subjects we offer and explore other useful information, including policies and FAQs.
European Social Fund
European Social Fund (ESF), an executive agency of the Department for Education, part fund the delivery of certain Sheffield Hallam University non-levy apprenticeships as match funding for the 2014-20 ESF programme. Established by the European Union, the European Social Fund helps local areas stimulate their economic development by investing in projects which will support skills development, employment and job creation, social inclusion and local community regenerations.
Sheffield Hallam University is not responsible for the content of external websites.