What is a degree apprenticeship?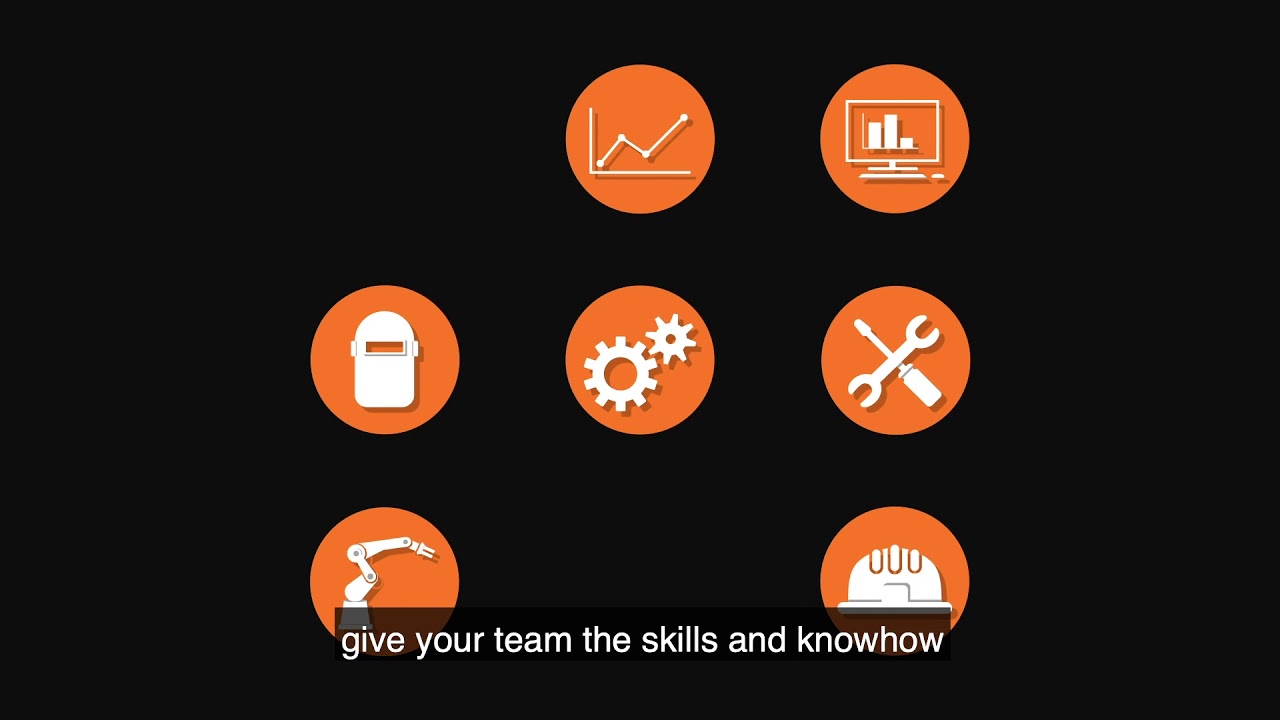 Apprenticeships are a perfect way to address higher level skills gaps and increase productivity.
On-the-job training, combined with university-based learning, enhance the skills of your employees – delivering high level knowledge and expertise.
Any business can take advantage of funding to develop and retain existing staff or acquire new talent. This practical, cost-effective vocational training can be developed to meet your objectives.
Our qualifications can range from a higher education certificate (level 4) to masters degree (level 7), and can be offered to existing staff or new recruits at any stage of their career.
Up to 100% government funding is available for levy-paying businesses, and at least 90% for non-levy payers. Find out what your organisation is entitled to on our funding and incentives page.
Benefits for your business
Boost productivity.
Attract, retain and motivate the best talent.
Fill higher-level skills gaps.
Enhance workforce development.
Train existing and new employees to degree level and beyond.
Establish a clear progression route for your current employees.
Take advantage of new, industry-relevant knowledge.
Keep abreast of new technologies.
Access cutting-edge facilities and our team of world-class experts.
Use apprenticeship levy payments to fund course fees
Studies have found that 83% of employers would recommend apprenticeships to others, and 76% of employers found that apprentices increased productivity (Gov.uk, Apprenticeships evaluation 2018: employers survey).
Partnering with Sheffield Hallam has benefited businesses of all sizes. Our collaborations with organisations like JCB have developed a lasting, real-world impact.
Here's a video of their top 5 reasons to invest in degree apprenticeships.
See more benefits for your business.
What apprenticeships are available?
At Sheffield Hallam, we offer degree apprenticeships in a broad range of fields, subjects and sectors including MBAs, leadership and management, facilities management, digital solutions and IT, health and social care, engineering, construction and chartered surveying, and food technology.
There are many more currently in development and we can develop bespoke programmes with employers to meet your needs.
All of our courses come with a dedicated team. Our academics, course leaders and experts are there to help your business with initial enquiries and funding information, through to developing an apprenticeship that meets your needs, and making sure your apprentice is adding value.
See what apprenticeships we currently offer.
Learn more
Find out more how degree apprenticeships can have a positive impact on your business. You can also read about funding and incentives or explore other useful information, including policies and FAQs.
Get in touch
If you have any questions, email apprenticeships@shu.ac.uk or phone 0114 225 5000 to speak to our apprenticeships team.