Forensic Investigation of Lightbulbs
This short course will explore opportunities and limitations of forensic failure investigation of automotive light bulbs. The on or off status of an automotive lamp prior to a collision can often be sited as a direct cause of the incident, but how can the status of the lamp be determined, particularly if it was damaged in the impact?
Who should attend and why?
The course has been designed and developed in conjunction with the Road Traffic Incident Investigators of the UK constabulary and is therefore ideally suited to police force road traffic incident investigators. Other professionals working in the field will also be welcome.
Overview of the course
The course will examine the various types of light bulb commonly found in automotives, including basic incandescent lamps, halogen lamps and high intensity discharge (HID) lamps. We will explore the relationship between manufacturing, operation and failure modes of these types of lamp.
Where appropriate, we will examine the basic metallurgy of the components which will aid us in an understanding of the forensic investigation.
We will investigate:
a range of different failure modes of tungsten elements including ductile and brittle failures, high temperature deformation, thermal and mechanical fatigue, oxidation, normal aging, mechanical and thermal shock failures.
how to assess the on-off status of short cycle vehicle lamps such as indicators and brake lights
problems with assessing HID lamps
The course will be a combination of lectures, tutorials and practical work, including a basic introduction to optical and electron microscopy.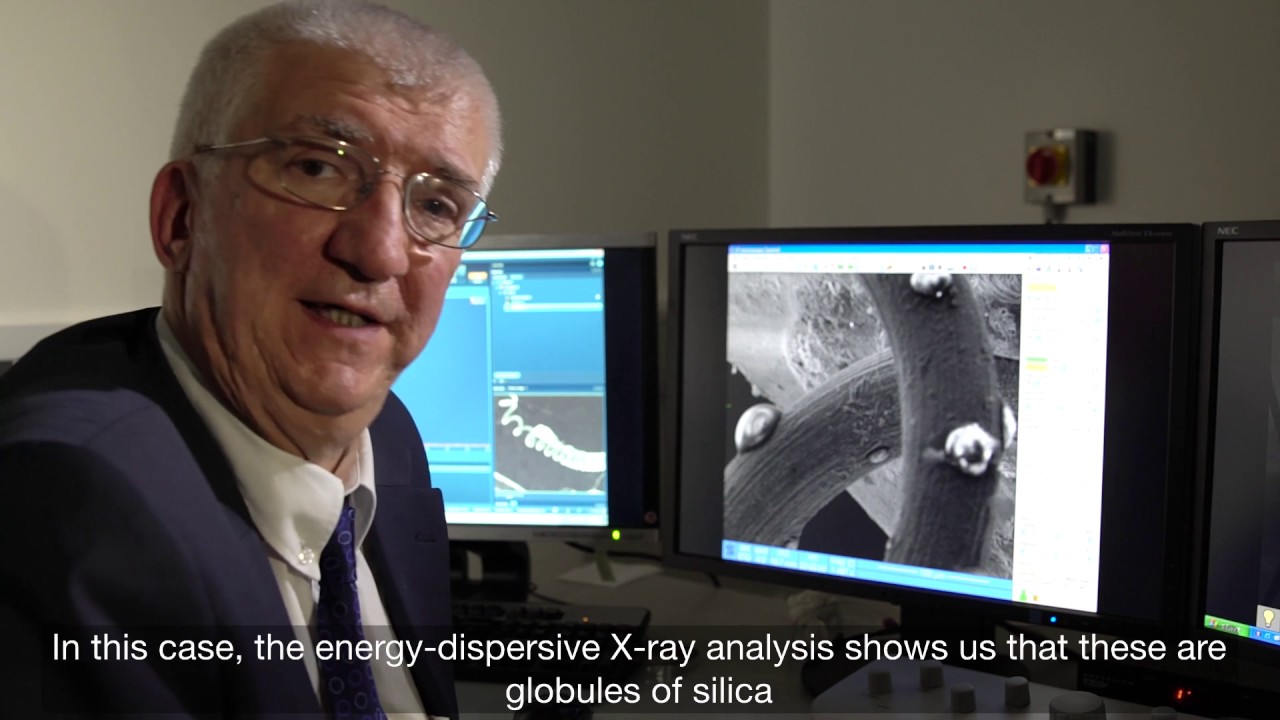 Venue
This two day course starts at 9.00am at the Materials and Engineering Research Institute, Harmer Building, Level 2, City Campus, Sheffield Hallam University.
Upcoming Dates
3 and 4 April 2023
22 and 23 May 2023
4 and 5 September 2023
18 and 19 December 2023
The Cost
The cost will be £600 per person which includes lunch on both days.
Places are limited and early booking is advisable. We are unable to accept provisional bookings.
For cancellations received within 14 days of the course start date, an administration fee of £100 will be charged. We regret that no refunds can be given after this date but substitute delegates are welcome. Non-attendance will be considered as a late cancellation and the full fee will be payable.
Please note that any cancellations which are as a direct result of the Pandemic will not incur a charge.
Contact Us
For further information, please email us at meri-cpd@shu.ac.uk or call us on 0114 225 3500