A history of excellence
The Materials and Engineering Research Institute (MERI) is a dynamic interdisciplinary research institute dedicated to addressing industrial problems through the application of fundamental science and engineering. Our experienced team has a highly successful track record applying cutting edge research to find innovative solutions to industry problems. The quality of our research has been confirmed by the results of the national Research Excellence Framework (REF) 2014, where 56% of the submitted research received the prestigious 4* and 3* rating as world-leading and internationally excellent.
From material analysis to infrastructure management our solutions generate real competitive advantage. Our research and consultancy activities are supported by a large advanced equipment base, ranging from the latest electron microscopes to high performance computing hardware.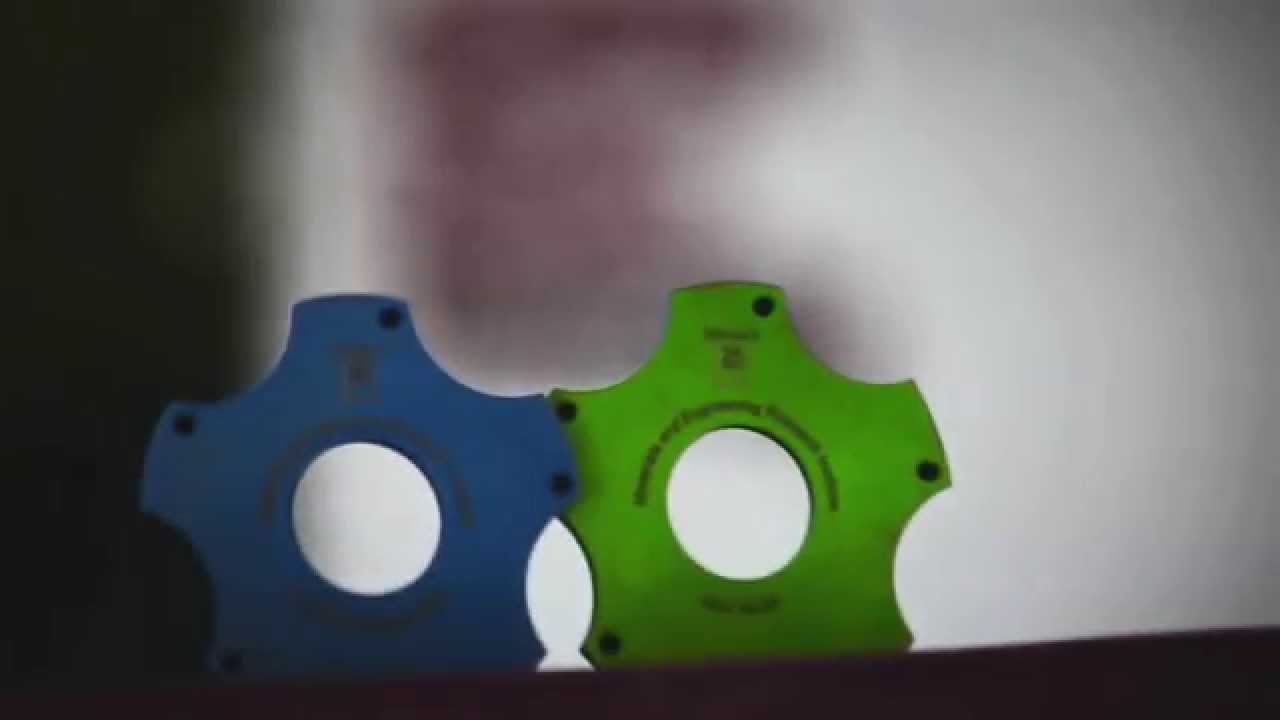 Who we are
We encompass a variety of research centres and groups which enables us to focus on particular areas within the materials and engineering field.
We have experts in research and analysis of food engineering and food processing including: robotics, automation, waste minimisation, energy systems, materials, nutrition, sustainability and R&D funding. Plus we have the state-of-the-art facilities and equipment needed to produce and test any solution we create.
Relevant research
Our research covers a broad range of topics, from semiconductors to concrete and from theoretical modelling to industrial applied coatings.
We specialise in research relevant to real life. The majority of our activities are focused on real commercial needs and many of our activities are sponsored by companies. This includes sponsorship from a broad range of sectors such as petrochemical, pharmaceutical, electronics, aerospace, automotive, biomedical and many more.
Find out more about our research
We recognise the timescales and budgets under which industry operates, and have set up commercial services to respond appropriately. We are recognised in the region as a Centre for Industrial Collaboration (CIC), which allows us to respond in the appropriate manner to industrial needs.
Our commercial service utilises experienced academic staff, our advanced equipment base and experience of industry. We offer a range of services including advanced analytical testing of materials, failure analysis and new product development.
We work with over 200 companies, from SMEs to large international companies with a range of budgets. We have carried out thousands of jobs for companies, ensuring that the answers we provide are complete, relevant and on time.