'Sheffield feels like home now'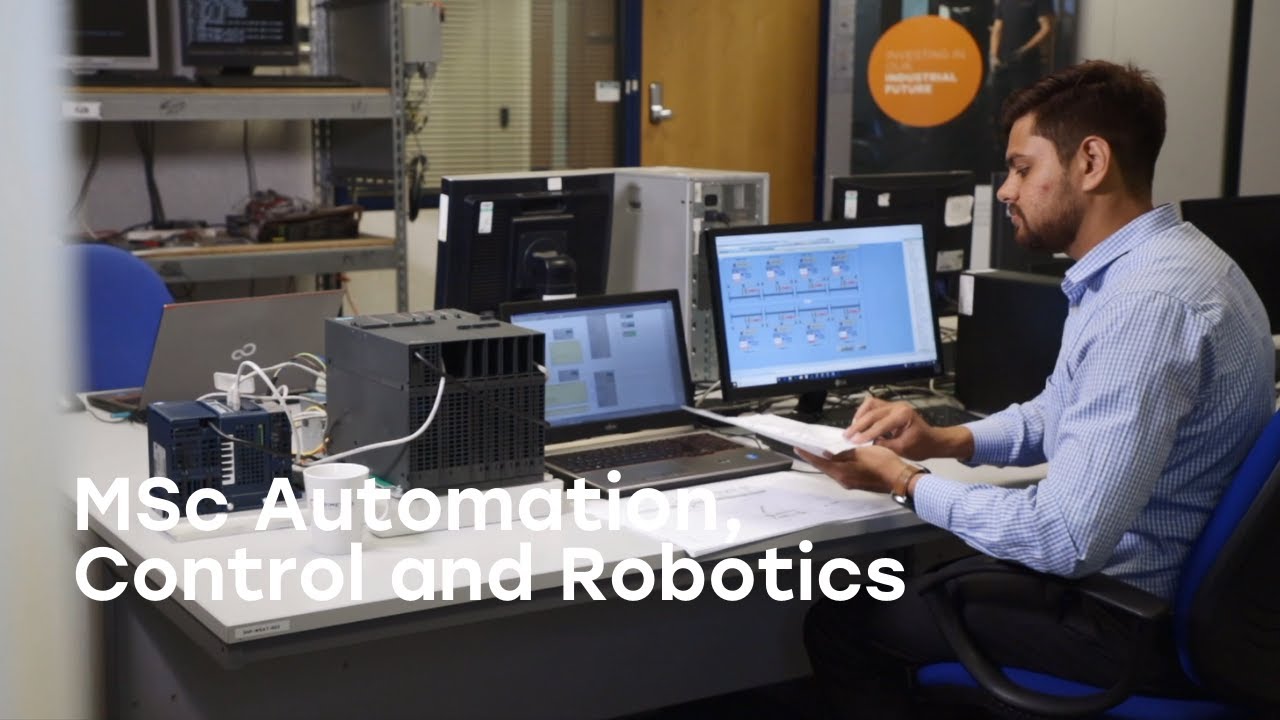 Before I came to Sheffield, Vikram had been working for a technology firm back in India, and his role was all about automation. He decided to study MSc Automation Control and Robotics abroad to give him a competitive edge – his number one objective was to become more attractive to employers.
'I decided early on to work as a student ambassador for the International Career Enhancement (ICE) Club, offering support and guidance to other international students. Through the club, I developed a wide network of friends and met people from many different backgrounds and cultures. It helped to give me a wider perspective on the world.
'Studying abroad, meeting new people and immersing myself in another culture has helped me to grow as a person and enhanced my soft skills. I'm more confident, more independent and a better communicator, and that's all thanks to my time at Sheffield Hallam.
'I'm now working as an assistant electrical and automation engineer with Primetals Technologies Limited in Sheffield. In my interview they asked all about my dissertation topic, and when I started, I realised they were working with the same technology I had been using in the lab. So my course has definitely had a direct impact on my career! I'm very happy in my new role, and plan to stay in Sheffield. It feels like home now.'