When you study here, you'll put theory into practice through placements, real-world projects and volunteering opportunities. Whatever your level of study, our focus on applied learning helps you to develop the skills and knowledge we know graduate employers want, and prepares you to succeed in your chosen career after graduating.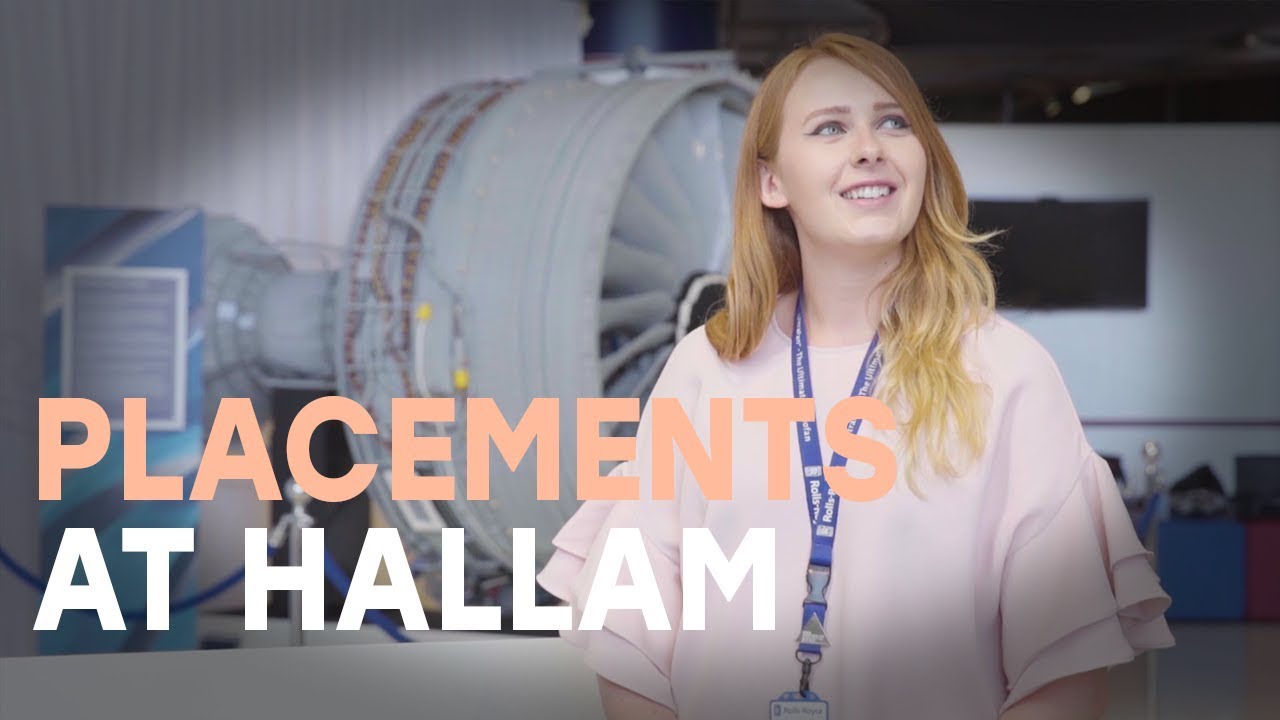 At Hallam you don't just learn it – you do it! We organise work experience placements with over 1,000 employers, including world-leaders like Siemens, Rolls-Royce, Sony and the NHS.
Work experience isn't just about one-off placements. Many of our courses give you the chance to work on genuine business problems or in global student competitions.
Hallam students volunteer for 15,000 hours a years – you'll have hundreds of chances to gain voluntary experience and make a difference.
Got a business idea? Here's how we can help you get started, and stories of how some of our students and graduates have launched their businesses.
Travel, experience another culture and improve your communication skills by taking part in the Erasmus scheme and studying at one of over 100 partner institutions across the world.