When you study here, you'll put theory into practice through placements, real-world projects and volunteering opportunities. Our focus on applied learning helps you to develop the skills and knowledge we know graduate employers want, and prepares you to succeed in your chosen career after graduating.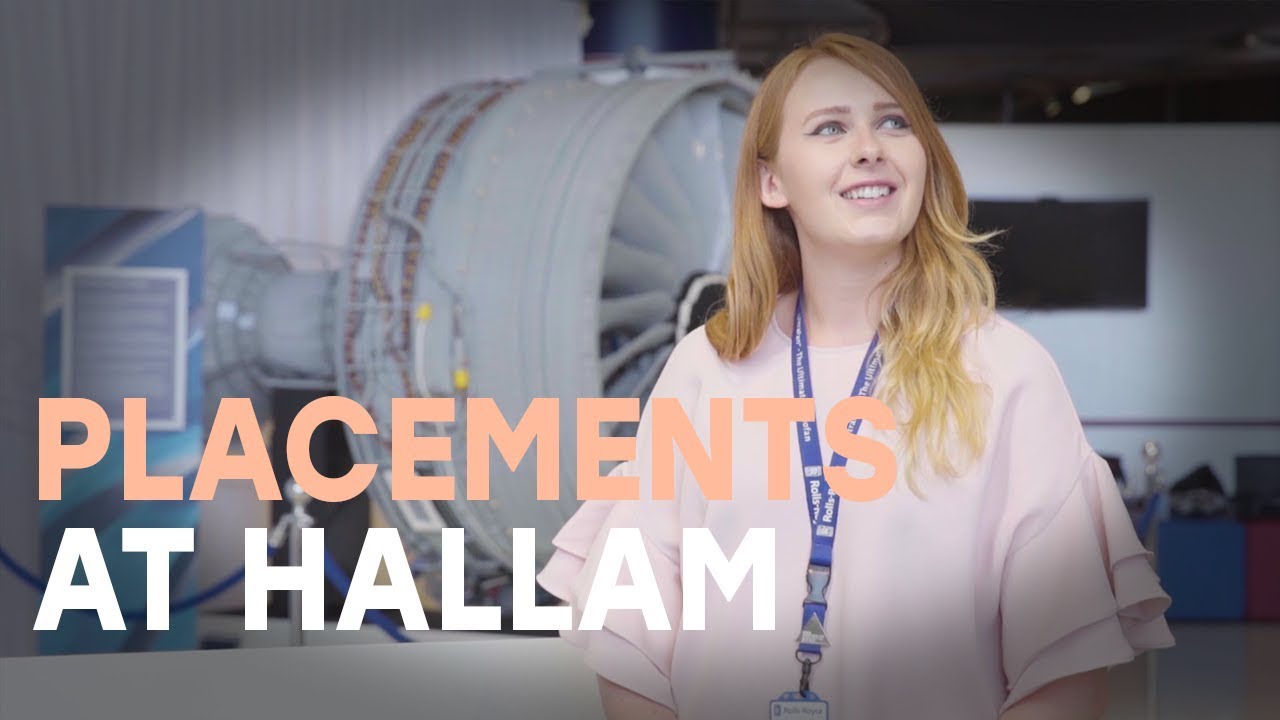 At Hallam you don't just learn it – you do it! We organise work experience placements with over 1,000 employers, including world-leaders like Siemens, Rolls-Royce, Sony and the NHS.
Got a business idea? Here's how we can help you get started, and stories of how some of our students and graduates have launched their businesses.