We've invested over £100m in flexible, sustainable and innovative facilities in the last five years.
So you'll be able to work with equipment and learn in environments as good as – or better – than those you'll find in industry.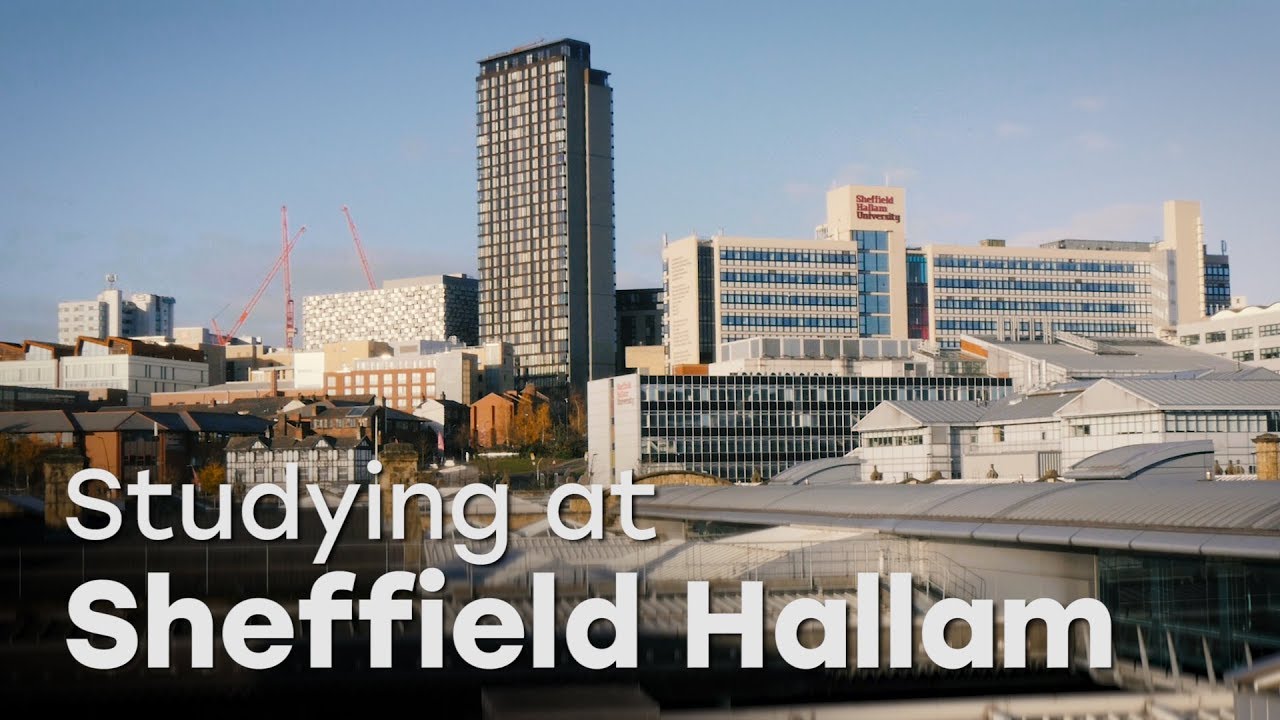 Thanks to our partnership with Sony, we have the largest PlayStation teaching lab in the world, where computing students create games on PlayStation 4 development kits. Engineering students use a flight simulator to inform their aircraft designs – and our healthcare students practise treating cancer patients in a 3D virtual radiotherapy room.
Hands-on experiences like these mean you'll be fully prepared with the practical skills employers are looking for.
Work in state-of-the-art spaces
Think 24-hour libraries, student-designed study areas, international-standard sport facilities and much more. We have two campuses – City Campus in the very heart of Sheffield, and Collegiate Campus in the nearby Ecclesall Road student district.
Our facilities
A new Heart of the Campus building – a £27m complex at Collegiate Campus with state-of-the-art teaching spaces and flexible learning and study areas. The building was awarded the 2015 RIBA (Royal Institute of British Architects) Yorkshire Award and the 2014 Yorkshire Region Award for Structural Excellence.
£6m invested in a new Maths Hub and a new home for the internationally renowned Materials and Engineering Research Institute.
Our landmark £30m building on Charles Street in the city centre, featuring specialist facilities for our Sheffield Institute of Education.
A new £9m home for Sheffield Institute of Arts in 2016 in one of the city centre's most iconic buildings, the former Head Post Office.
Over the next few years we're investing £220m in our campuses – from completely new buildings for business, social sciences and humanities to green spaces and refurbishing your unique Students' Union building, The HUBS. Plus a new £14m Advanced Wellbeing Research Centre, which is set to become the most advanced research and development centre for physical activity in the world.
We are proud of our long-standing relationship with Sheffield Hallam. As a select PlayStation®First partner we offer unique access to PlayStation® technology and game production support so that students acquire industry relevant skills.
Dr. Maria Stukoff, head of academic development, Sony Computer Entertainment Europe