Benefits for your business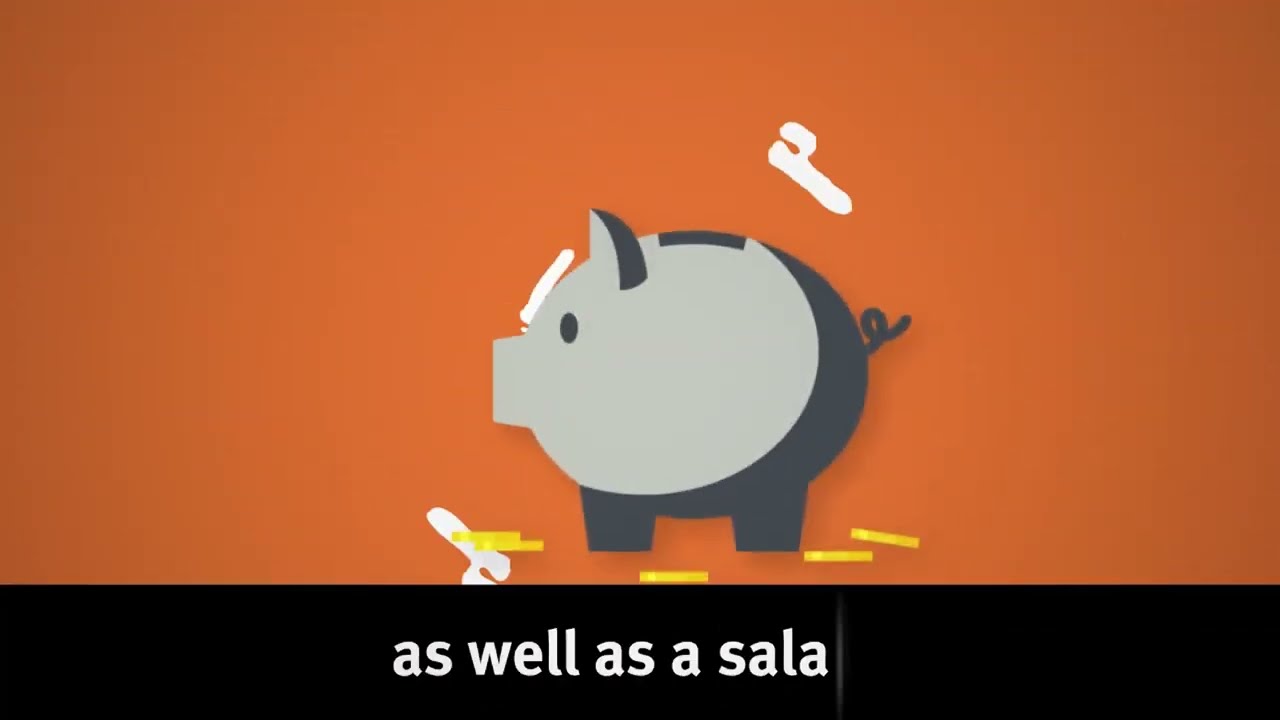 Make a lasting impact
Our degree apprenticeships are work-based training programmes. They are designed in partnership with employers and professional bodies so they can be tailored to the needs of your business.
Degree apprenticeships can help you:
develop your team
improve retention rates
attract new, motivated, high-calibre employees
fill higher-level skills gaps
train existing and new employees to degree level
expand your recruitment pool
increase workplace diversity and productivity
take advantage of new knowledge and technologies.
Read our full FAQs about apprenticeships for employers (PDF, 81.8KB)
Our proven track record
Sheffield Hallam University has an established reputation for quality degree apprenticeships. Our programmes have been rated good by Ofsted. We've previously developed programmes with organisations including Kier, Barratt and JCB. Our Chartered Manager Degree Apprenticeship was developed with Nestlé. Combining work-based learning and business education, it leads to a degree and membership of the Chartered Management Institute. We will identify the right skills for your business by working with you to make sure our apprenticeships provide real benefits, and deliver a return on investment. Read what our partners say about our degree apprenticeships.
Work with us
We want to work with new partners across a range of sectors. If you think degree apprenticeships can help shape the future of your business, give our expert apprenticeships team a call on 0114 225 5000. We can talk to you about
joining an existing apprenticeship
developing a new apprenticeship
exploring a range of workforce development options.
We can also help you make sense of the apprenticeship system, including the government's new Apprenticeship Service and any funding and incentives to cover your training costs.
Come to an apprenticeship event
Come along to one of our events to learn more about how degree apprenticeships work. You'll get to see the courses we offer and gain a better idea of the impact an apprentice can have on your business. View our upcoming events
Find out more
Our FAQs for employers (PDF, 81.8KB) includes lots of extra detail on apprenticeships. You can also take a look at the subject areas our programmes currently cover. For key policies and other handy resources, visit our page of useful information.
Sheffield Hallam University is not responsible for the content of external websites.