Leadership and management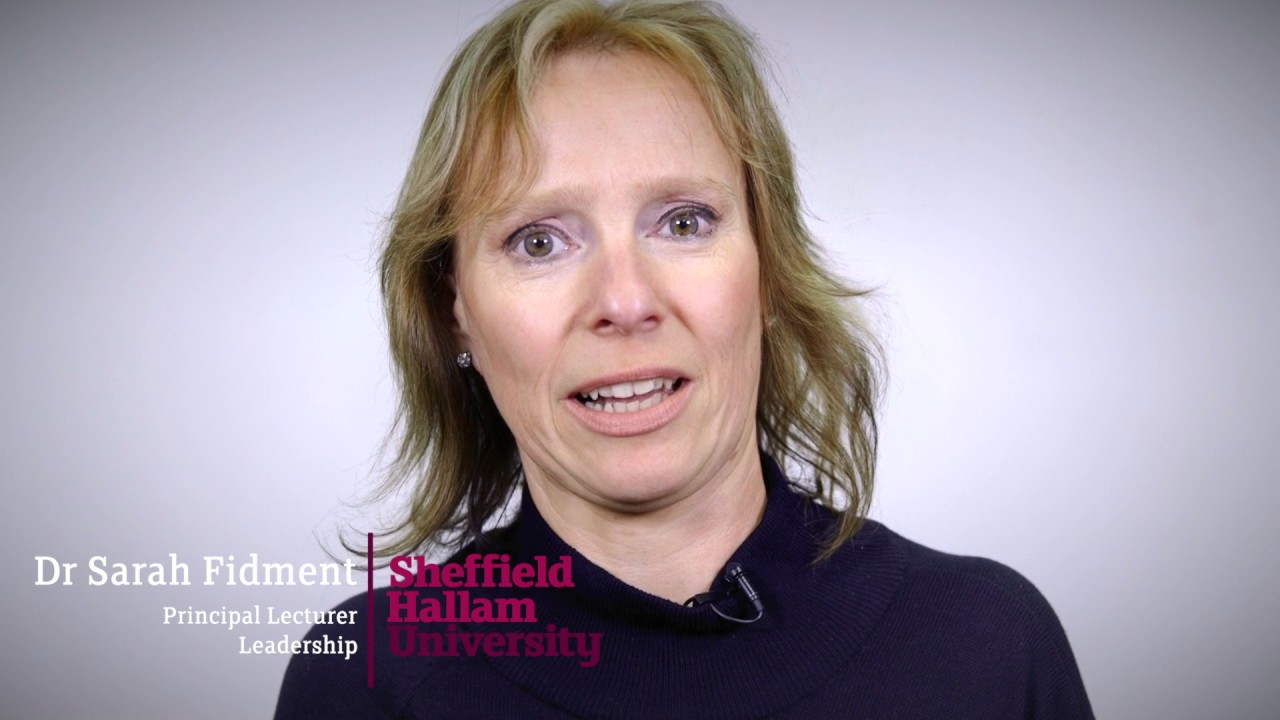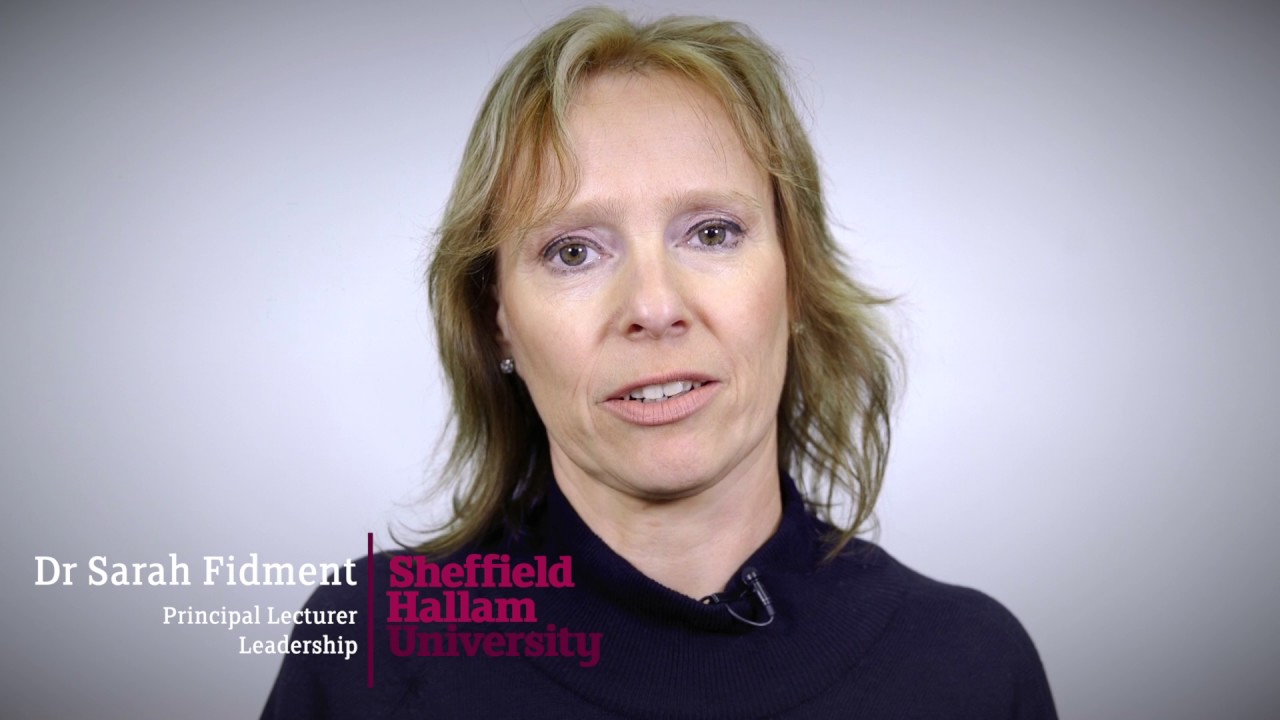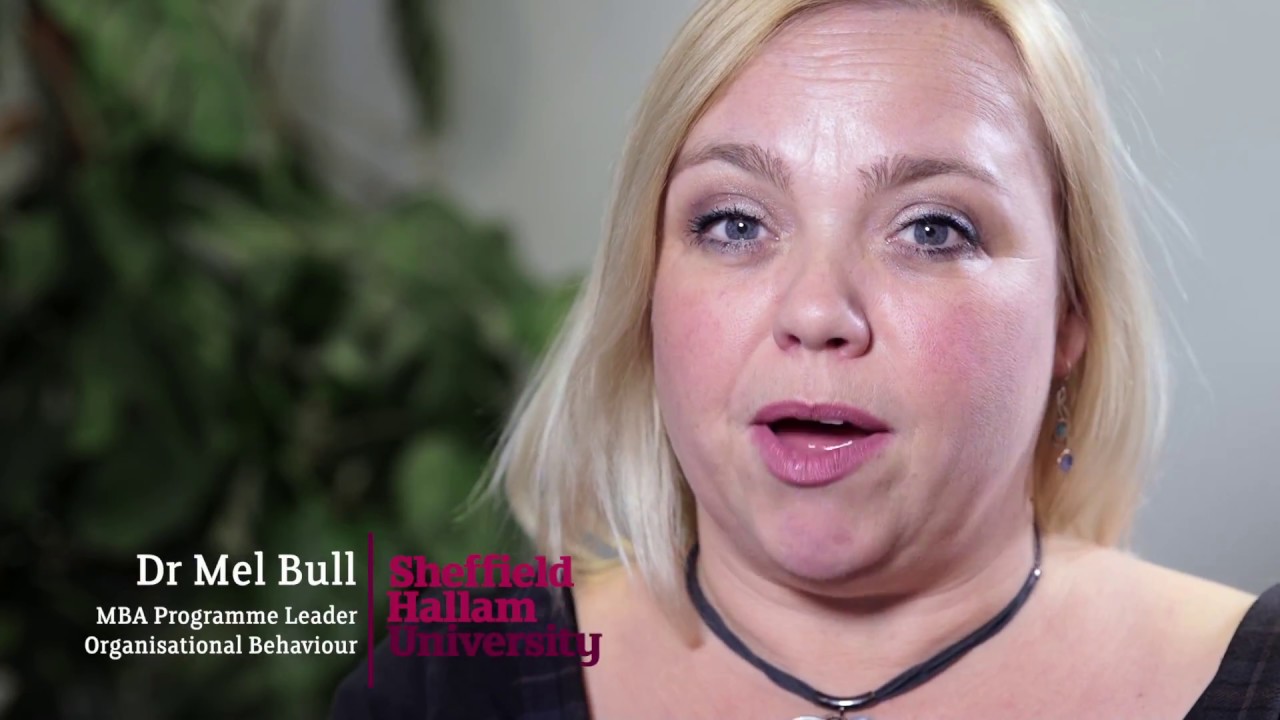 Welcome to leadership for growth at Sheffield Business School
Successful leadership and management development transforms individuals, teams, organisations, and society. Our leadership and management education programmes help organisations to develop talent at all levels.
Whether you're looking for management and leadership qualifications, training and CPD, or higher and degree apprenticeships, you're in expert hands at Sheffield Business School, the UK's largest modern business school. We work with individuals, teams and organisations to build leadership and management capability, allowing organisations to perform at their best.
Our approach
Our department has been developing managers and leaders across business sectors for over 10 years. What sets us apart as a university partner is our experience and practical understanding of organisations. It makes us good at the detail, such as fitting training around your day-to-day operations.
This, combined with our ability to think big by considering the latest developments in business training and research, attracts clients to work with us time and again. Our current clients include Nestlé and Morrisons, and leading regional businesses, like SIG and Trebbi.
Our expertise
Our people make us different from other consultancies. They're active practitioners, researchers and academic leaders — with knowledge and experience spanning all organisations and disciplines. From strategy to marketing, HR to finance, we're well-placed to deliver management and leadership development relevant to your needs, or consultancy on a range of business-critical issues.
Our research
Our research is academic and applied and sits at the forefront of leadership development theory and application. We pride ourselves on conducting research with rigour and foresight and use the latest methodologies, theories, analytics and evaluation to provide the best solutions for today's business challenges, while advancing thinking in our field.
Our research has taken leadership thinking in new directions. For example, examining leadership as a collective social process and developing innovation in business modelling in social enterprises.
Our courses
Executive MBA (leading to a CMI Level 7 Strategic Leaders Diploma)
MSc/PGDip/PGCert Coaching and Mentoring
Doctorate in Business Administration
Leadership development CPD workshops
Our products
Looking for specific management or leadership tools? We offer a range of products that can help your organisation or team with leadership and management development.
Courses designed for you
If you can't find a course that covers everything you need, ask us and we'll work with you to develop a course that meets your business objectives. You can choose from bespoke credit-bearing courses that lead to a university qualification or longer-term CPD programmes.
Find out more about how you or your employees can learn with us.
More about our impact
More help for your business
If your business could benefit from some new thinking, find out more about how our students could help.