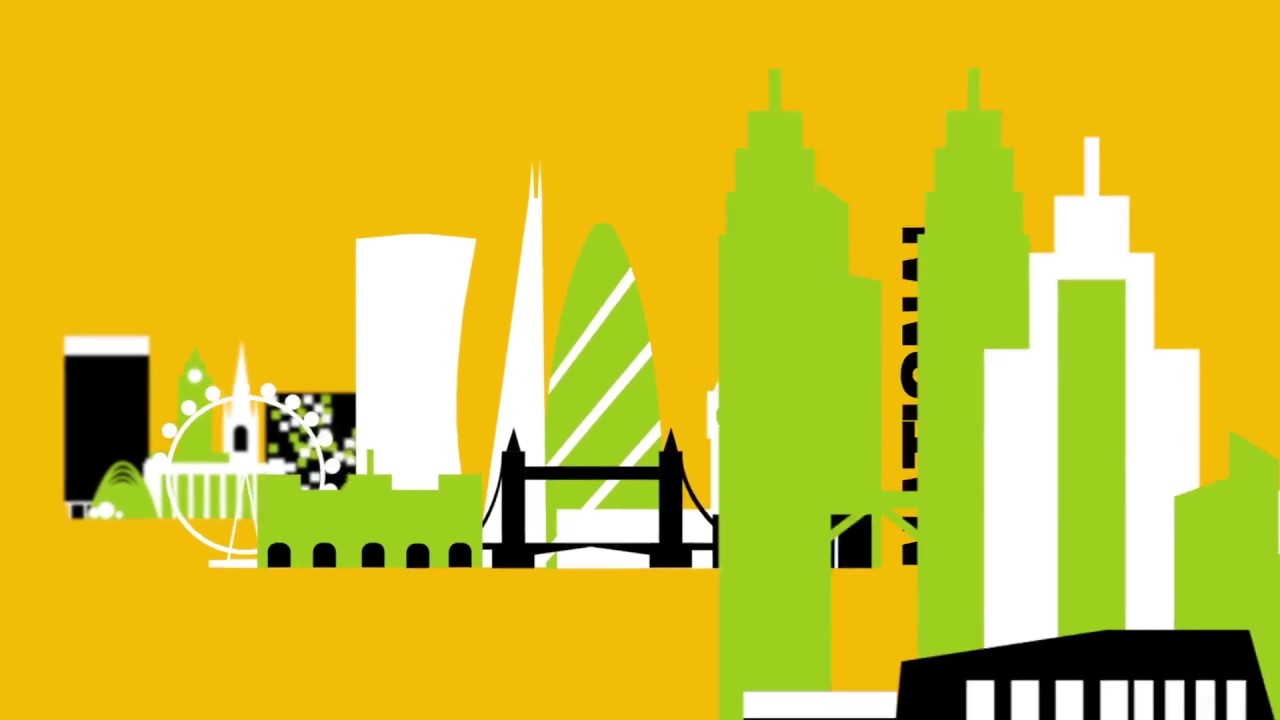 Empower your staff with leadership and management programmes, workforce training and development – including short courses, CPD, bespoke, higher and degree apprenticeships, masters and degree programmes.
Benefit from the expertise of over 2,000 academics with practical knowledge across a vast range of sectors. Real world application of knowledge can solve problems, uncover opportunities and improve your business
Recruit from our pool of high calibre, work ready students and graduates. We can help you to recruit for placements, internships, grad jobs or part-time vacancies.