Why do a higher and degree apprenticeship?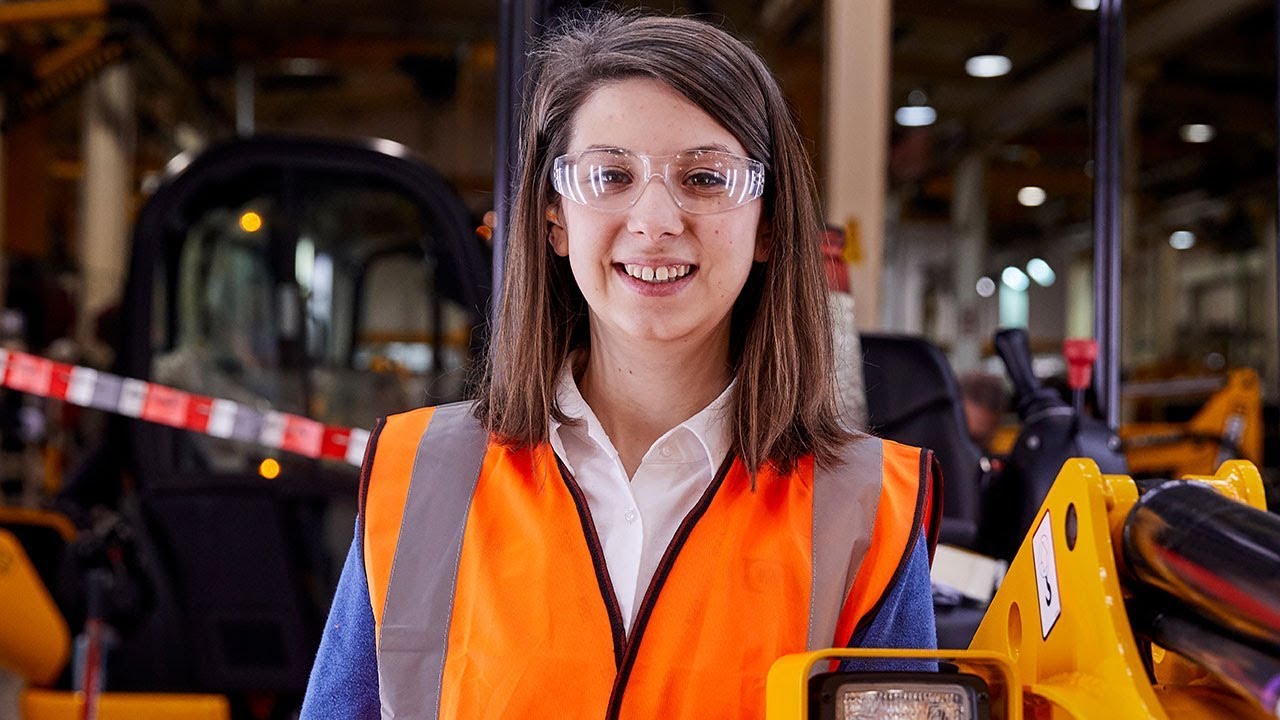 Degree apprenticeships allow you to earn while you learn and progress into highly skilled careers. Sheffield Hallam's National Centre of Excellence for Degree Apprenticeships is one of the UK's leading providers, and Sheffield is a diverse, creative and enterprising city to train in.
Some quick stats
After finishing, 77% of apprentices stay with the same employer, 46% received a pay rise, and 36% reported getting a promotion (source: gov.uk). And your lifetime earning potential increases by around £150,000 (source: University Education).
You'll benefit from
applying your learning to real-world projects in the workplace
your employer paying your course fees, often using government funding
a clear pathway to achieving your ambitions in the workplace
a salary and guaranteed job while you study
the potential to achieve graduate and postgraduate qualifications
the likelihood your employer will offer the chance to stay and progress in your job after the apprenticeship
training and networking with other apprentices at Hallam
the chance to gain professional accreditation and membership