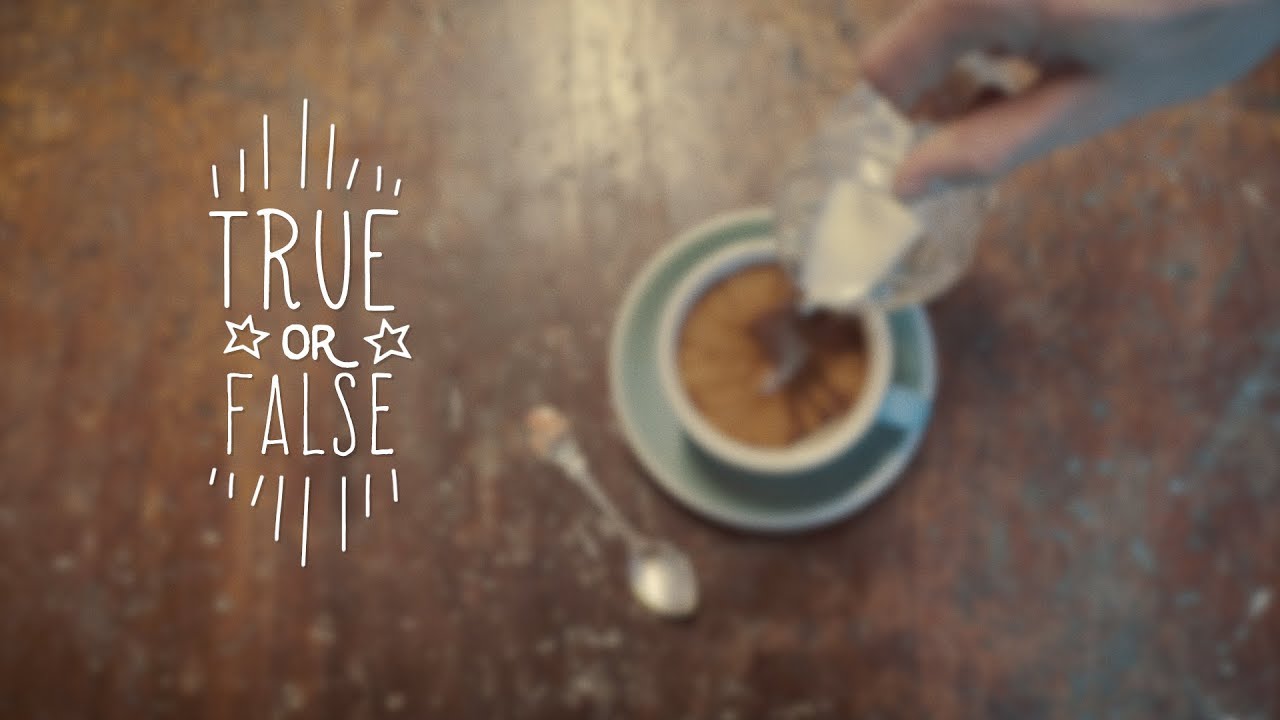 1,000 organisations
We work with over 1,000 organisations to find you the right placement, including the BBC, Sony, NHS and Rolls Royce.
95% student satisfaction for careers advice
Every course has a dedicated careers adviser. Our careers support has 95% student satisfaction (Life@Sheffield Hallam Survey 2017).
£100 million invested in facilities
We're constantly updating and adding to the facilities you'll use, with over £100 million invested in new facilities in the last 5 years. This means 24-hour libraries, student-designed study areas, and the same equipment you'll find in your future workplace, whether it's an aeroplane manufacturer or a hospital.
60,000 students in one city
Sheffield has everything you need, from thriving independent scenes in music, art and culture to the beauty of the Peak District, which covers a third of the city. With over 60,000 students, whatever you're into, you'll find it – and you'll make new friends who are into it too.
Explore Sheffield with our guide for students.
Top 10 city for cost of living
Sheffield has a low cost of living compared to other major UK cities and is ranked amongst the top 10 most affordable UK university cities. (NatWest student living index 2017).
Top 5 modern university for research
Be taught by people who are experts in their subject and passionate about sharing their knowledge and industry experience with you. You'll be learning from some of the best – we are one of the top 5 modern universities in the UK for research (Research Excellence Framework 2014).
Guaranteed accommodation in your 1st year
If you're moving away to go to university, it's important for your new place to feel like home. That's why we guarantee to help you find accommodation for your first year.
93% of graduates were in employment, or further study within 6 months of graduation
According to the Destinations of Leavers from Higher Education 2015/16 survey.