Coming to Sheffield Hallam on an exchange
Sheffield Hallam is a great place to come on an exchange. We've been supporting exchange students for many years and offer exchanges on a variety of courses.
We're home to more than 34,000 students from over 117 countries, so you'll have plenty of opportunities to experience new cultures and practise your language skills.
Sheffield is friendly, creative, scenic and cheap – making it one of the most popular student cities in the UK. Find out more in our student guide to Sheffield.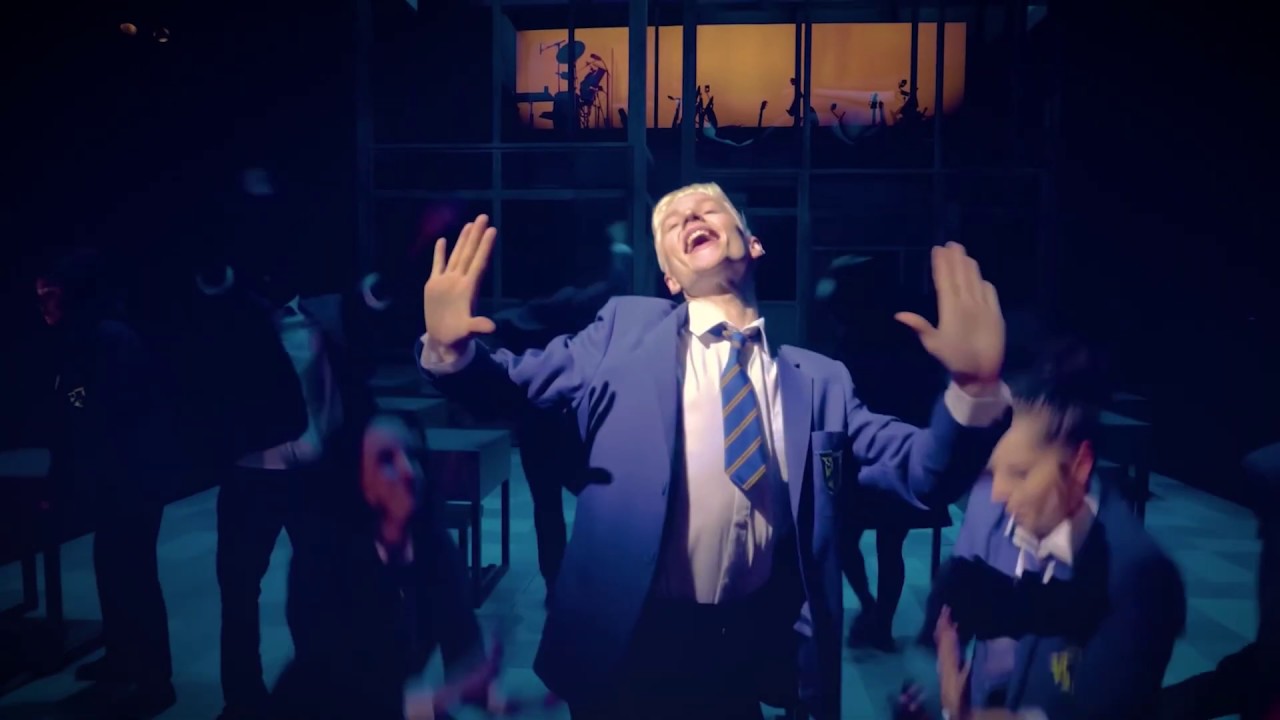 If you're interested in studying with us, you'll need to check that we have an exchange agreement with your university in your subject area, and whether there are places available. See a full list of our exchange partners.
Before applying, you'll need to discuss your options with your exchange co-ordinator and/or staff in your international office.
Camilo Alfredo Arévalo Montealegre, international tourism and hospitality management student from the University of Girona
'My exchange experience was positive, enriching and unique. I enjoyed being able to practise my English, spend time with my course mates and learn more about the culture in England. I've gained new knowledge, technical skills and professional contacts, as well as an international point of view.'